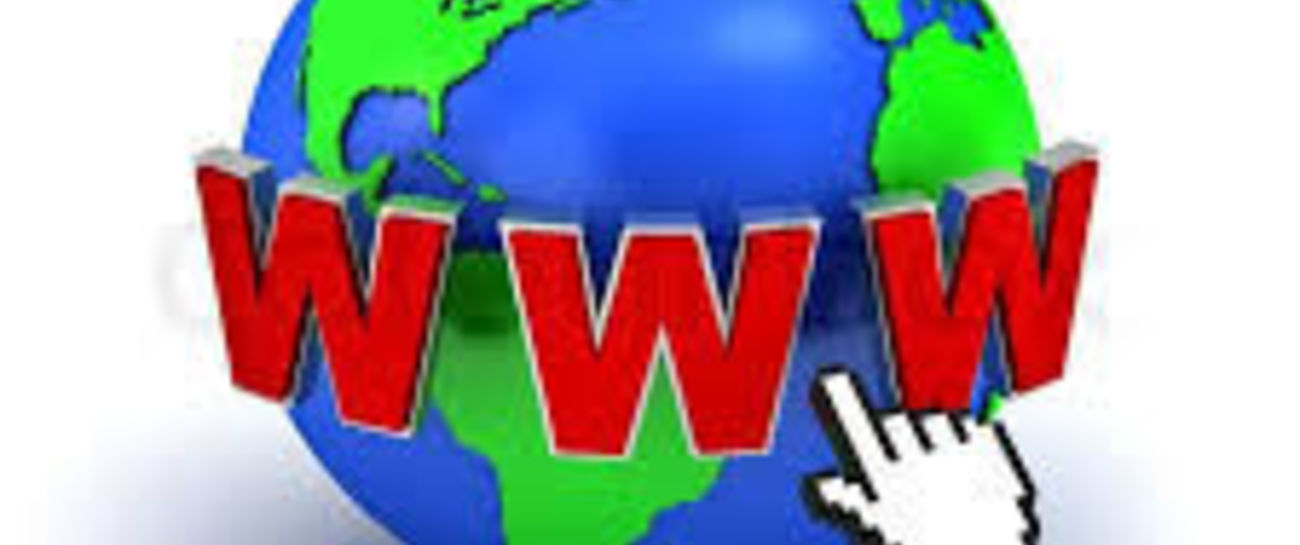 Press send; be a friend
Hit share; say a prayer
Re-tweet; Reply with something sweet
Find a date; Plan to meet
Happy Birthday wishes!
Lots of comments; amazing dishes
Be a YouTuber; go back to school
Re-invent yourself; Be something cool
Share a pic; Select and copy
Sell your old jalopy!
Post or print
Do it all on the internet!
Like 0
Pin it 0