Poem -
The old Greek and Aphrodite.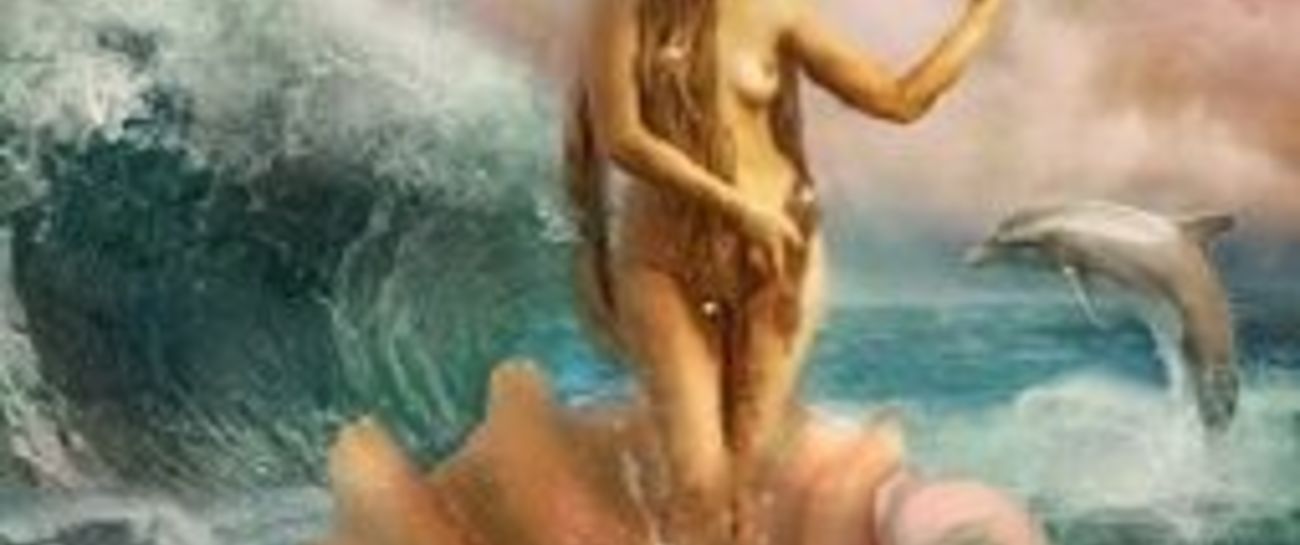 As he grew old
on the shore of the sea
his love 's bones waiting
for eternity
he called her name 
in night serinity.
Then, findly, at dawn
she raised her body
took his soul
and left his bones
to mourn
for two more stars
in heaven.