Poem -
The Onion of my life 🤣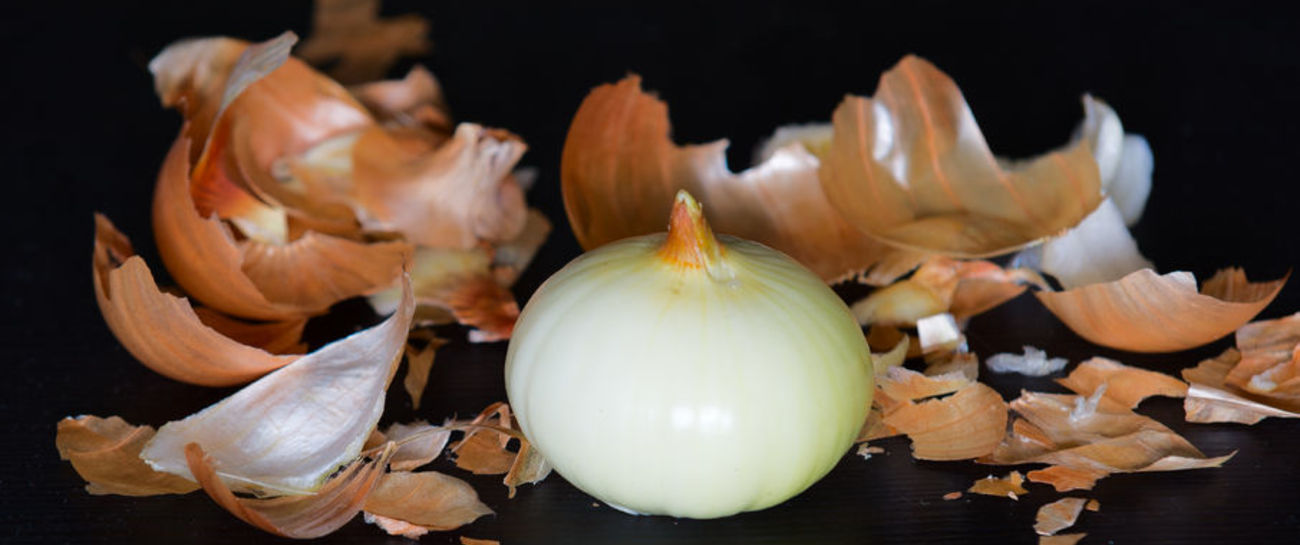 My life is likened to an onion with so many layers of peelings as I meander thru my head cunjuring from my inner feelings...picking out within my memories snippets from my past...reminiscing fun & laughter that's given me a blast!!
An entire onion is an neverending ply of overlays .. as my fingers scratch each flap of skin..they are like the memoirs of my lifelong days...every single fold of lamina I find..leads me on to an other until I reach the very core.. it feels just like my memoirs in my mind... tho I think of some, there will always be loads more...
The center of the vegetable is my sweet, firm, juicy delights.. it sums up for me the entire story of my lifetime plights.. decades of adventures & stories locked inside my vision... my taking for ages peeling an onion mission ...bit by bit of it driving me around the bend..on & on & on until I finally reach the very end...