Poem -
The Original Superpowers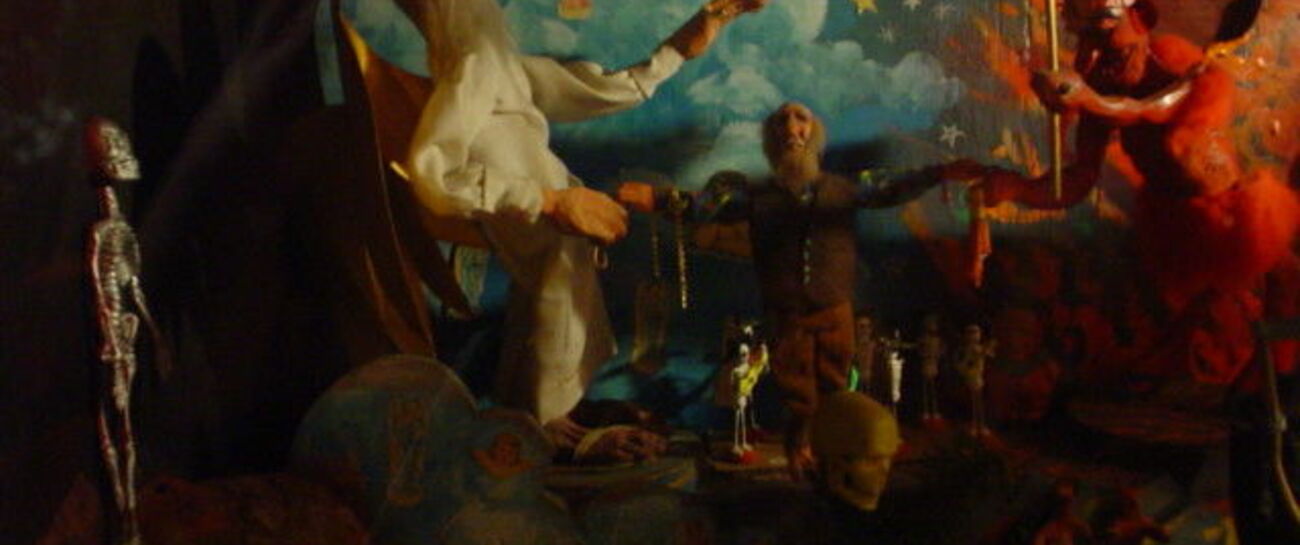 Beguile midst cigar smoke,
Sweat bestow in brow,
Cards laid out, life and death,
For whom does what and how.
Piano and falsetto,
Drowning out the crowd,
Humankind in the balance,
Cards lay flat and proud.
A pact is born forever,
Puppeteers midst steely drink,
To forgive, forget and fall,
To rise and plunder or sink.
Fate is already masked,
The paths that are chose are owned,
They whisper and advise,
Their power of persuasion honed.
Light and dark in battle,
Planes of blood and pain,
Character or circumstance,
To pursue or to refrain.
They sit amidst a broken bottle,
A wager on who will win,
People of natural feather,
Or rage attuned in sin.
 
Like 3
Pin it 0