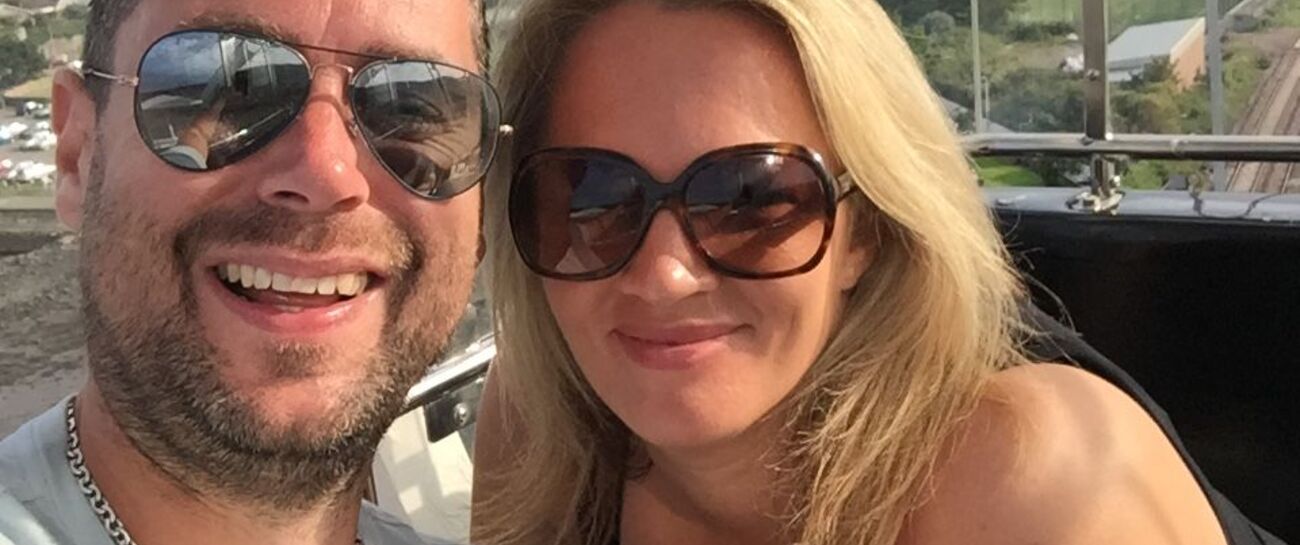 The Reason 
The game of life is played by all,
Be brave enough to risk the fall.
You must fight for every breath,
To find true love our greatest test.
Take it from a man who knows,
A feeling inside that always grows.
It will stand the test of time,
To never know would be a crime.
I knew my girl when we first met,
It was destiny our hearts were set.
If it's true, you must take the chance,
To live your dream, a true romance.
I always knew she was the one,
We both thought it can't be done.
She found me after all these years,
To admit I cried with happy tears.
I now know, the true meaning of life,
The only woman built, to be my wife.
Both connected, mind, body and soul,
To live my best life with her, my goal.
Each days a gift, lest we all forget,
Don't waste time, have no regret.
Fight to find the only one for you,
To always believe dreams come true.
GW & LW