Poem -
~ The Saddened Shores Of Insignificance ~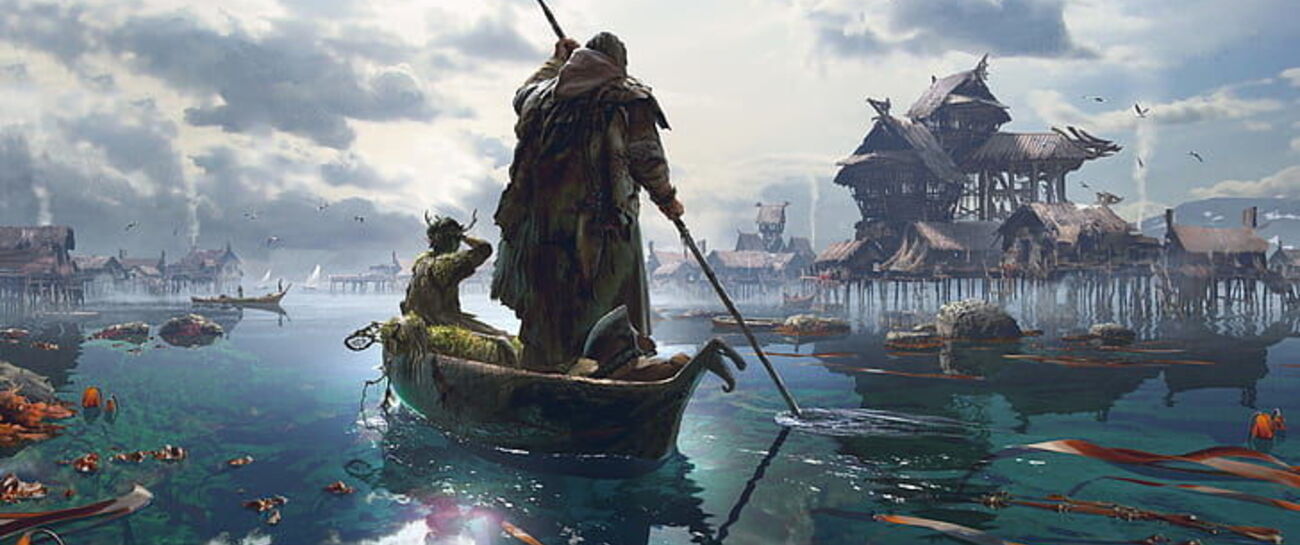 In the throat of the lobster
I spy a clinic full of cynics
Fishing off shore
Who, in their unique indiscretions
Find the depths of so much more
Than the old tin soldiers
Had ever netted before......
The town was a grayness,
In its submerged desperation
As grievous fisherman
Seeking oyster beds of open-faced,
Virginal, schools,
Usurping the good from the most evil
Of crawling, lobster bellied, bullshit
And bittersweet bait shops
Along the saddened shores
Of insignificance
Where a clinic full of cynics
Had gone diving
Into the throat of the lobster
Most willingly.....
I sighed,
As I realized
My time
Had not yet
Passed me by,
I smiled
And cast out
A net so large
As to choke
Even the heartiest
Of seekers
I knew
My own time would come
Eventually
But,
I would not settle
For lobster.
No,
Not I.....
Tony Taylor
* final edit