Poem -
The Secret Laguage of Love.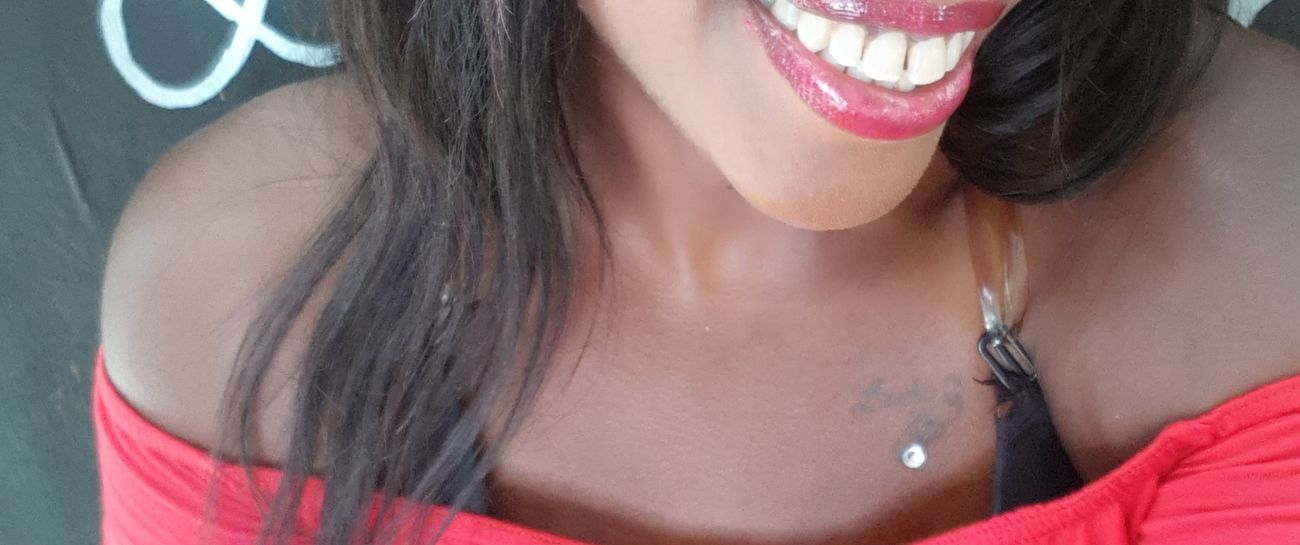 The secret language of love is a gift that can sometimes remain undetected.
The synchronicity of two bodies,
the light that glows extra bright from my eye's to yours,
penetrating the fibres of our souls.
Your fingertips warm my senses,
even though you just stepped in from the cold.
Can you feel what I'm feeling?
can you see what I'm seeing?,
or is this secret language of love just mine for the keeping?
Enjoying the bliss of this higherself meeting.
Can I dance with your mind & make love to your body,
mind stimulation, mental invigoration, spirits  ascending & soul transformation.
Words that can't be spoken in case of earthly human rejection,
as your body & mind is my  braile of communication.
If you could be Superman & read my mind,
would you take my hand & fly off into the sunset way up in the sky,
or would fly off into a cave alone & hide.
Is the power of my love,
too big to handle?
because I would give you the world & travel the universe.
In the land of the highersource,
where essence bathes us in fortune.
Do you dare take that step with me into the unknown?
Can you trust me enough to never let go?
Sealed with a kiss is a message I dream to recieve,
because without those words it tells me you believe,
that the secret language of love between you & me,
is not just an imaginary tale,
but reality that you trust yourself to give your commitment & heart to me.....
 
Like 2
Pin it 0