Poem -
THE THINGS YOU ARE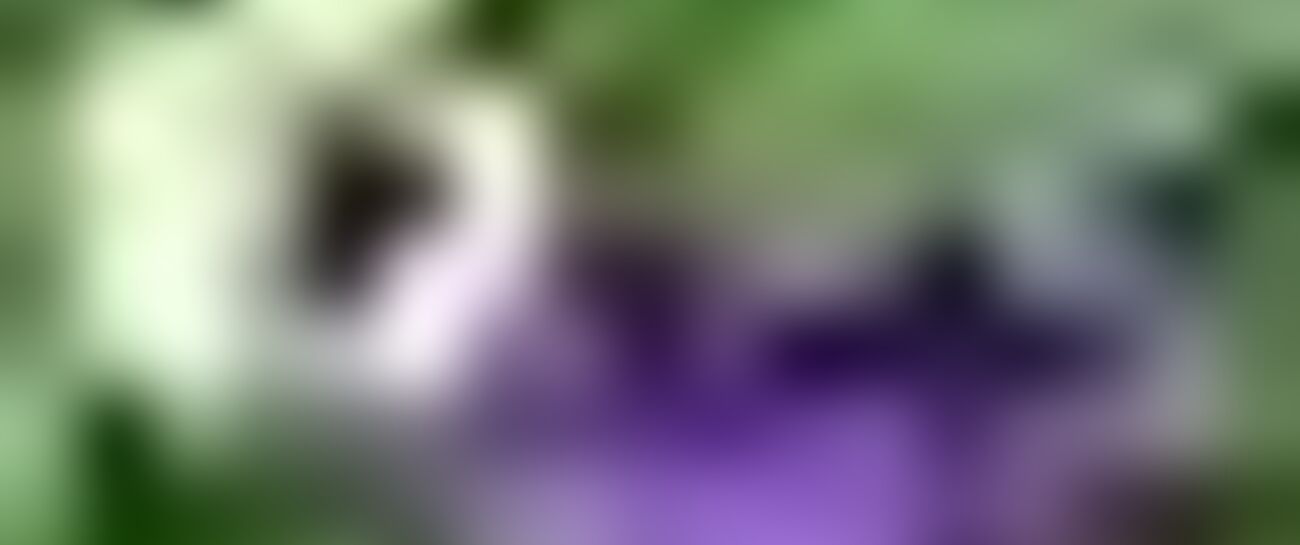 You are the light
That lights up my darkness
You are the sun
That warms through my heart
And you are the air
To which I intake you
And you are the angel
To which I do seek.
You are the shadow
That guides me to the alter
You are the pillow
To which my head rests on
And you are the life
To which I give my all too
To which I will follow
To which I will tread.
And you are the one
To which I do dream of
You are eyes
To which I do see
And you are the arms
That hold me so tight
So close when I'm sleeping
So warm in the night.