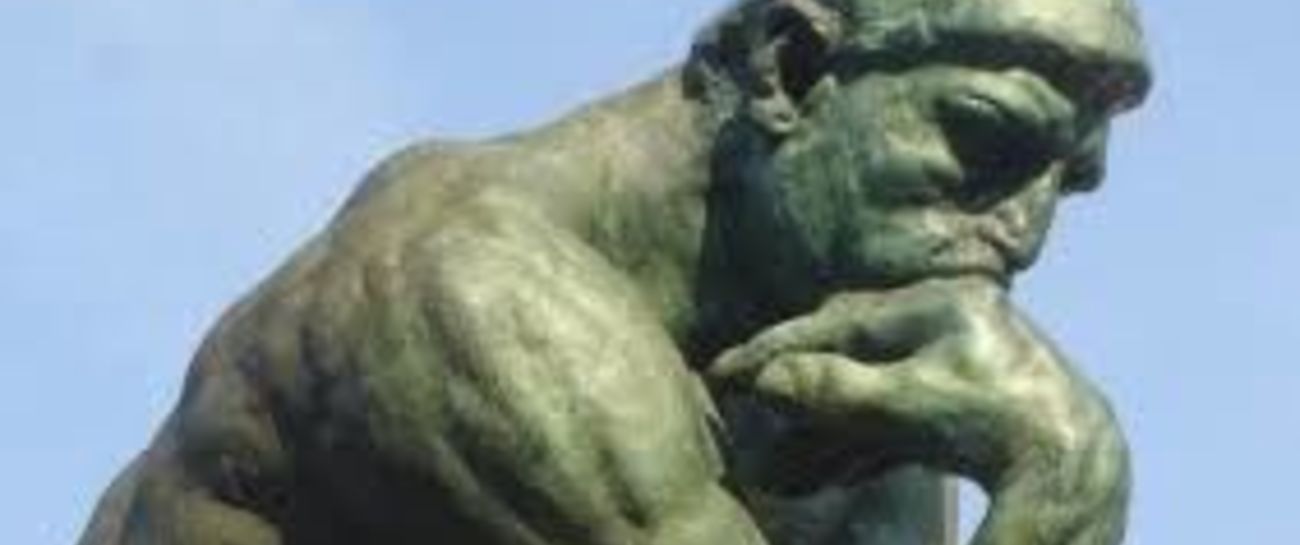 Solemnly he muses
taciturn, reflective
perplexion aglow
he keeps them guessing,
yet few can fathom
the deep entrapment
that infiltrates in
the torment of his thought.
Gormless persona
or so it seems
to those around
yet does it matter?,
when he engages
there's meaning abound
deftly displaying
the wonder of his thought.
A man of mystery
one cannot fathom
that self imposed
reclusive nature,
beneath the grey
there's colour abound
when enlightened by
the splendour of his thought.
Grim expression
yet little said
around they wonder
that which pains him,
it is a curse
within the blessing
to be at war with
the torment of his thought.