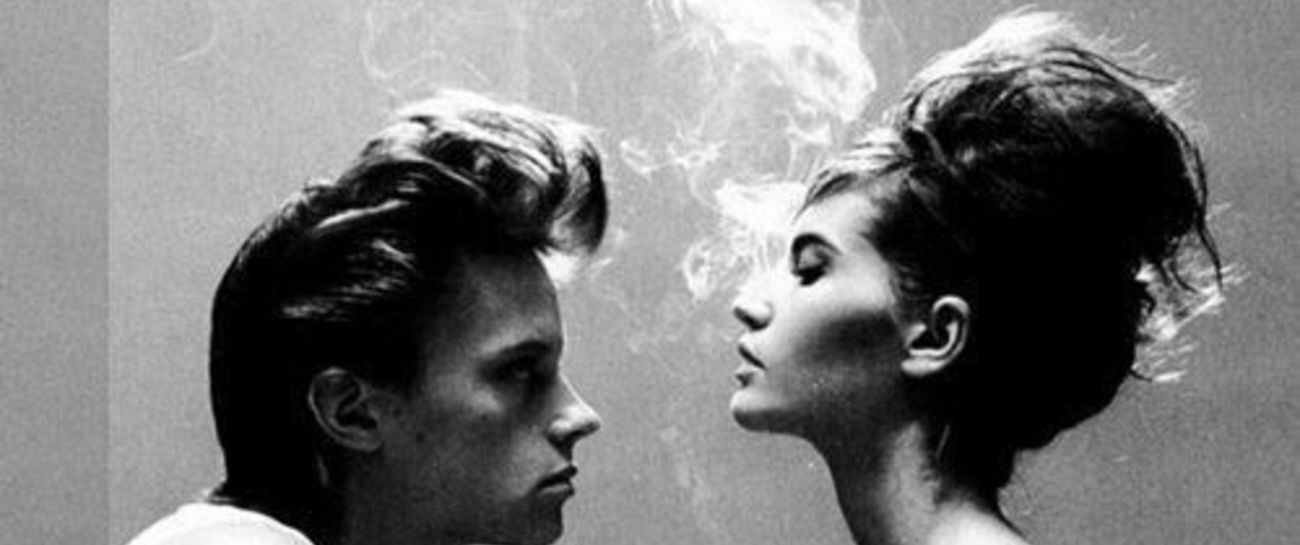 What does the word love do to me?
Well...
It makes my chest feel tight,
And I struggle to breathe,
As the weight of my heart gets heavy
It makes my head hurt,
And my body shake,
As I begin to grow colder
It makes my stomach sick,
And causes sharp pains,
From stealing my appetite from me
I think the butterfiles that I'd been "gifted"
Were suicidal;
Or maybe they were framed
But either way,
I can feel as
                    each
                            one
                                drops.
                Love...
It tastes sour on the tongue,
And makes me cringe,
As I grind my teeth
When it's said to me,
It's hard to hear,
And harder to believe
It's frightening,
And has never done me any good
I'm starting to believe,
I am only meant to be destroyed by it
It BREAKS ME
To say, "I love you."