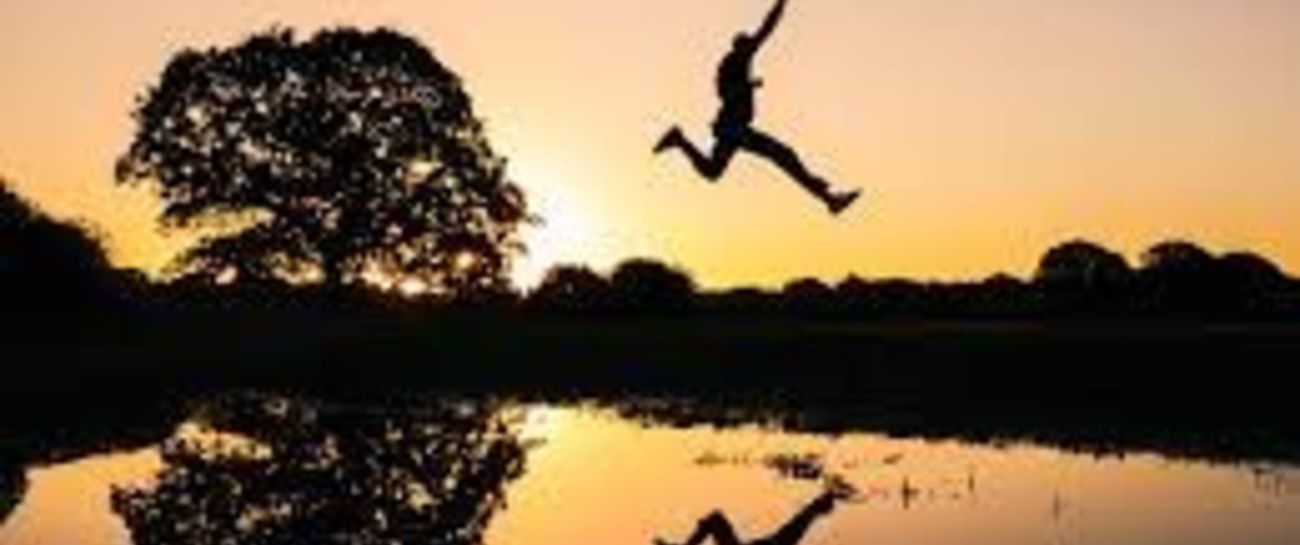 It's not right to be lead by your fears,
To be so frightened that you can't sleep.
To hate life so much that all you do is sneer and leer,
It's not right.
Instead, try to think of life in a different light,
To be led by the dreams in your heart.
To have joy in the life YOU lead.
Because there are no limits to what you can accomplish, 
Except the limits you place on your own thinking.
Like 2
Pin it 0