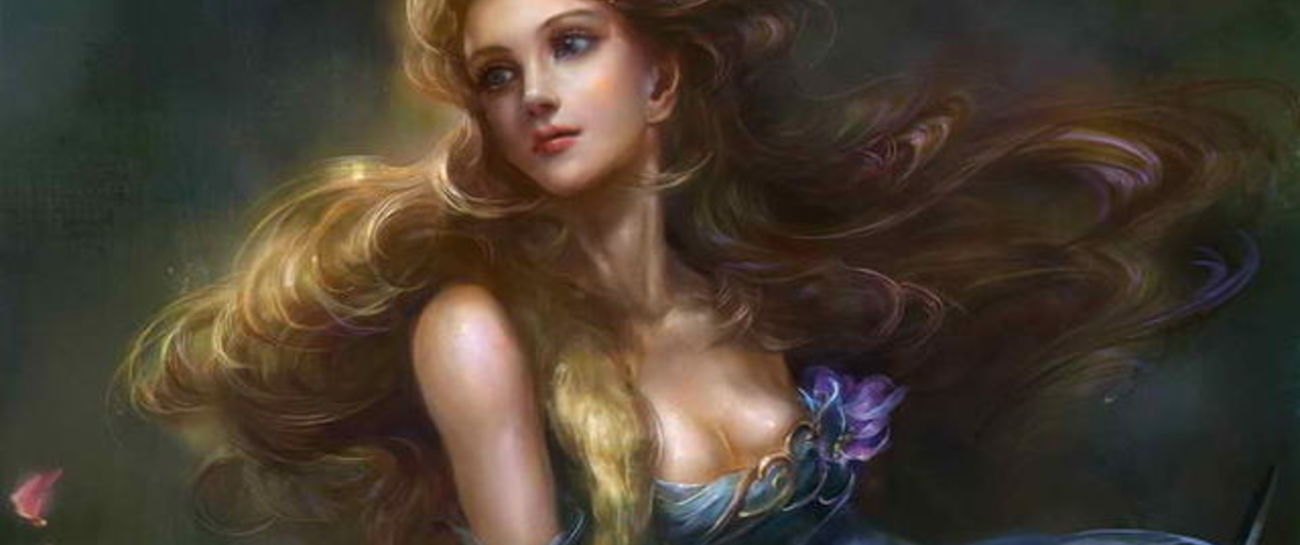 Take me to Caroline, please...
Only for Caroline, please...
Caroline, Caroline, Caroline my dear
Are we not there yet? I think we are
Right here and now is where we belong, together
Our very own place, as I have promised 
Lovely and rosy your lips part
In sighs alone, it breath'd my name...
Now for you to be mine, alone
Escape with me to a place of our own
.
.
.