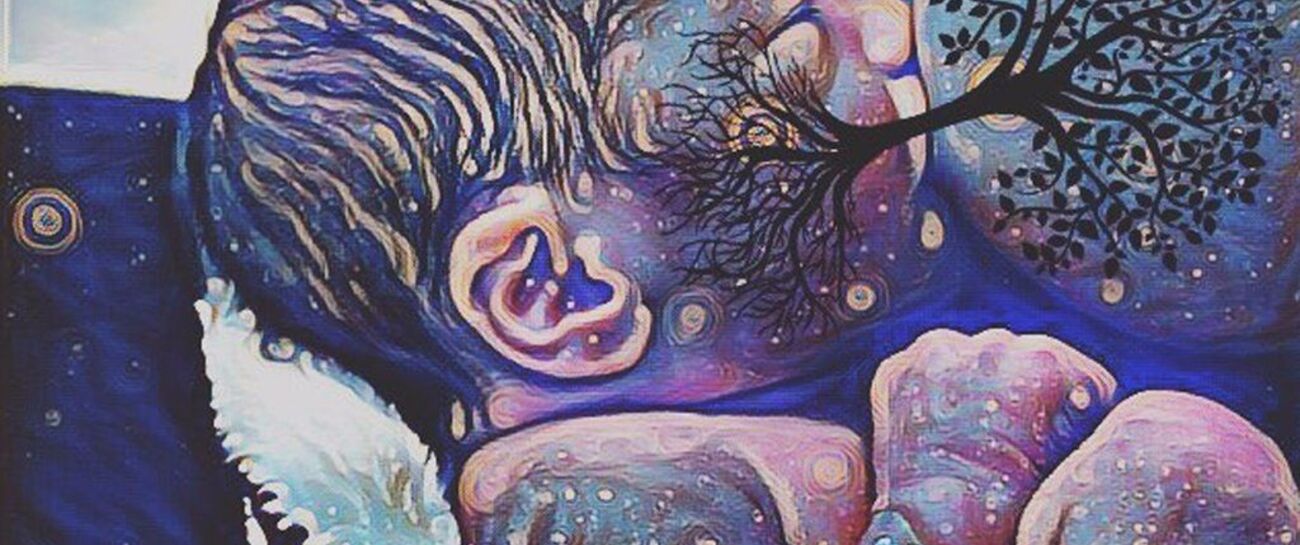 In public,
In house,
My love,
Your problem!
I'm giving my baby health,
I'm poor but she's my wealth,
If my baby is hungry,
I'm going to feed her,
Not from your ignorance!
Not from your judgements!
But from my body of life,
From my fruitful bosom,
Look away you may,
But for her, it's that time of day,
A growing tree I'm dreaming of,
She is my roots, she is my love,
So here's to me and my baby! 
I'll still feed her outside in society!