Poem -
Trillion Dollar Poewim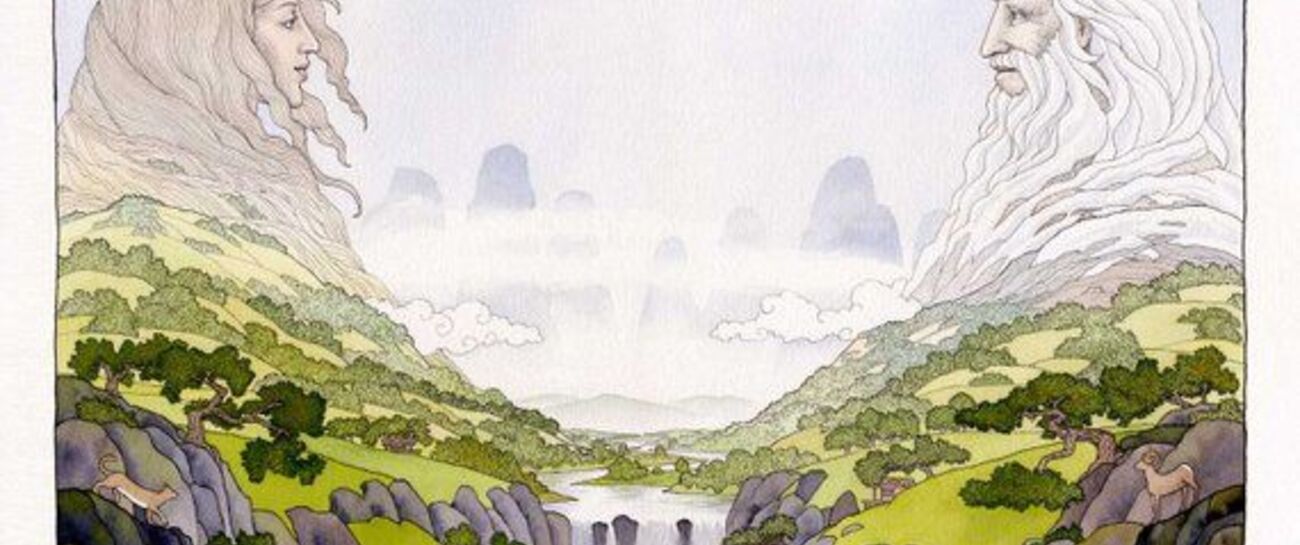 This Poewim here is worth so much, that I couldn't even spell it like "poem",
Someone asked how do you write, and I figured I'd just show them.
I said use words like Harry Potter would, creating your own magic,
Cause a poem that's missing double U's and I's, well, that is tragic.
I am so free with my thoughts, they flow like water, free.
I can make it what I want, Tricerabumblebee!
Don't hold back, when you write, let it all spill out,
Halloween, candy, fall leaves, that's what I'm about! 
True poewims are hard to come by, most don't understand,
I found my muse, held her truths close in a foreign land. 
Where unicorns slumber, the fairies tumble, down the branches around,
I sneeze and shatter all the trees without enacting a sound.
The mother of nature is angry at me, I offered her a kiss,
She felt the natural love in my heart, from her I did not dismiss.
We started a family, lived a long life, for her I wrote this rhyme,
Our flame will burn for eternity, Sincerely, Father time.