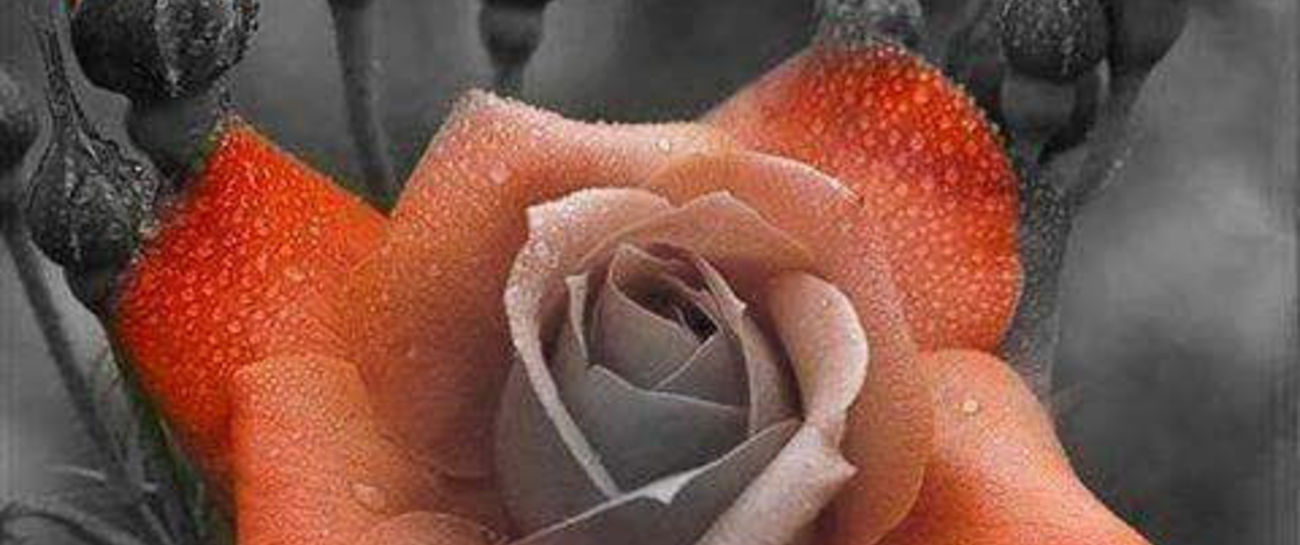 Here we are again, with yet another unfinished poem, that's been written, like an unsung harmonic love song.
Never truly, honestly, knowing quit why I never finished it, only knowing that the way it was flowing was all wrong.
Just thinking, if I take a step back away from it, when I get back to it, it'll just fall into place like a standing row of dominoes.
Then when going back to it, still being stuck, just blank minded, and upset, when I'm usually able to write rows upon rows.
An unfinished poem is like an unhappy life that'll never be able to live life completely and fully.
Almost like finding love. However, not that genuine real "LOVE" that only comes around once, maybe twice truly!!!
Another unfinished, lonely, poem that's patiently waiting to live it's fully written, melodic life.
Now, it's only left up to the poet, to find it, hold it, own it, complete it, as a husband so lovingly does for his wife.