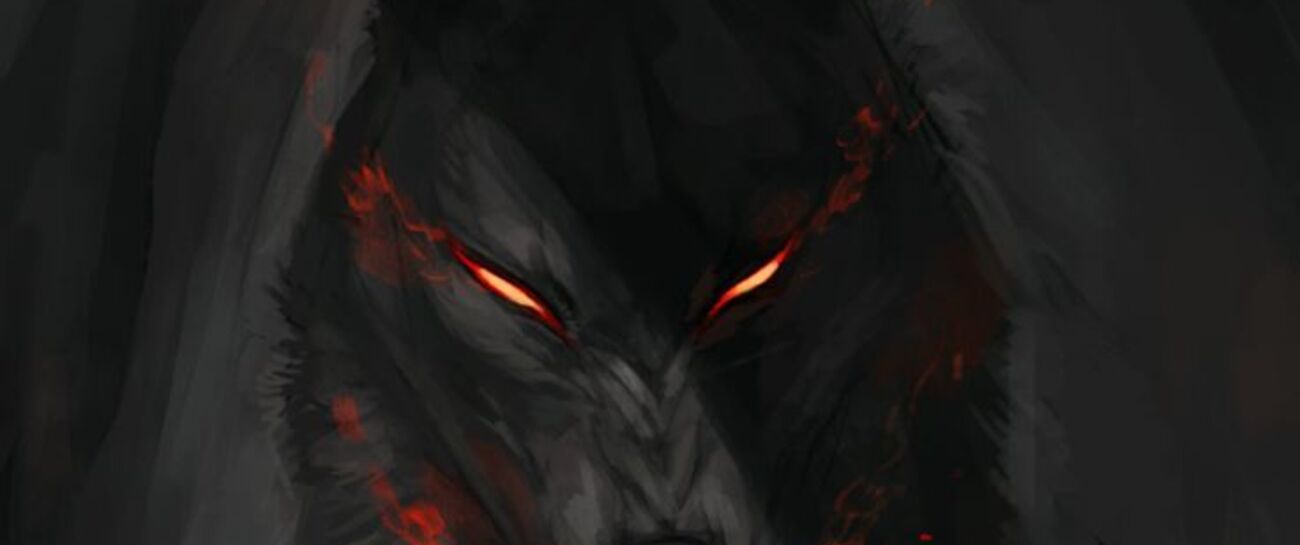 Nimiety of bloodshed glistens in the moon,
Snarling beasts devour midst master in croon.
Exhumed cadaver lay waste to the hounds,
Sharpened teeth on jugular, remains in mounds.
Fellow in the shadows, malevolent aura,
Stands with a grin midst rotten plethora.
Cast to the earth mourned amidst vespers,
Clattering of teeth on bone amongst whispers.
Howling in triumph, a stain upon the trinity,
They feed upon the souls of those past in serenity.
Master of the dark and unclean in view,
Laughs as the hounds, the remains they spew.