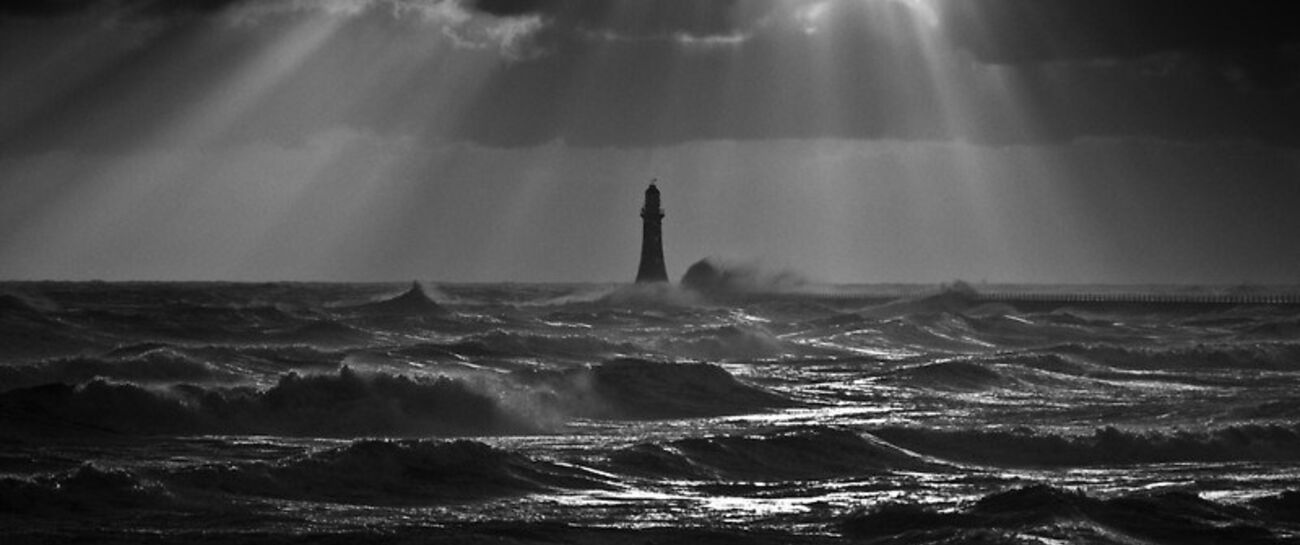 I, like a novel, am so full of words. My mind swims in the ocean 
of countless what ifs. I am so deeply in love with this life, yet a  
portion of my heart aches at each breath. There is much, too much, 
I wish to say; yet, the taste of blood lingers in my mouth from  
too often biting my tongue. 
 
I refuse to be lost; instead, I am searching. The sun 
rises each morning, and I rise with it. I allow the  
warmth to touch my face like a familiar friend. 
My thoughts overcome me in waves as though 
I am drowning, and my tongue grows as rough as sand.  
 
Perhaps I can place myself in these lines on the page,  
ignite the fire in my veins and use them as flares to tell  
others that I am still here tossed on the sea of my thoughts. 
God willing, I will find a way to remain no longer silent, 
and with each word, guide other castaways to shore. 
Like 8
Pin it 2