Poem -
Until that day we're wed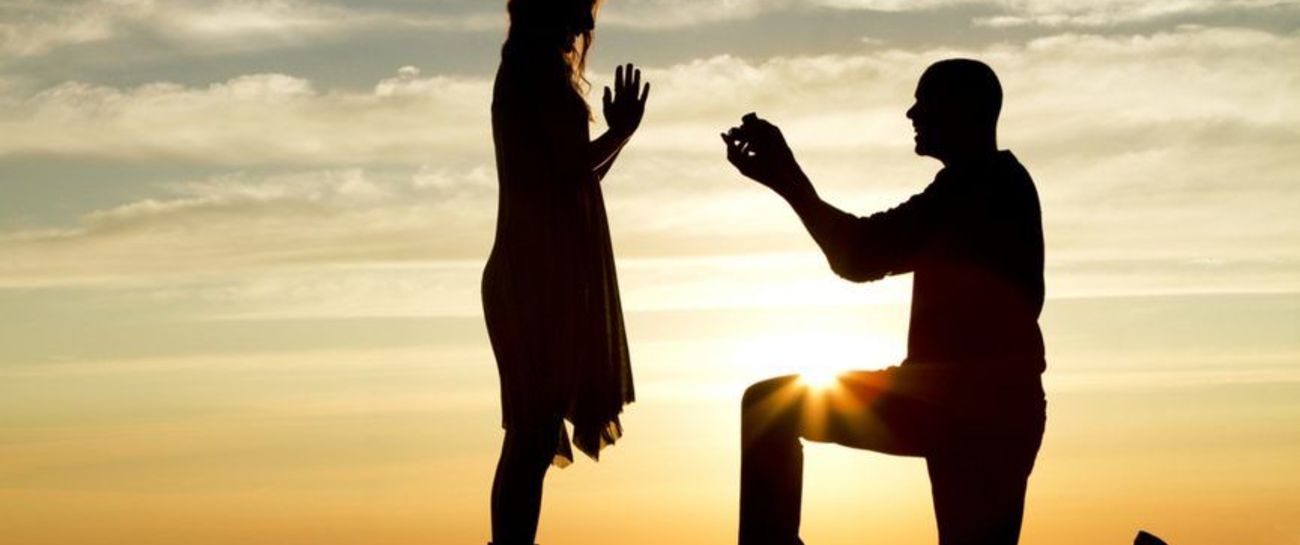 I needed to see her, not to talk, but just to see her face, so I found out where she worked that day and then began my chase.
I saw her through a window she said no no to me, I gave her flowers and chocolates too...I asked her out for tea!
She stared at me like I was wrong with piercing sea blue eyes, but the hidden smile within those lips told me they were lies!
I may be wrong, I may be right, I may be off my head...but I'll do this every single week...until the day were wed!