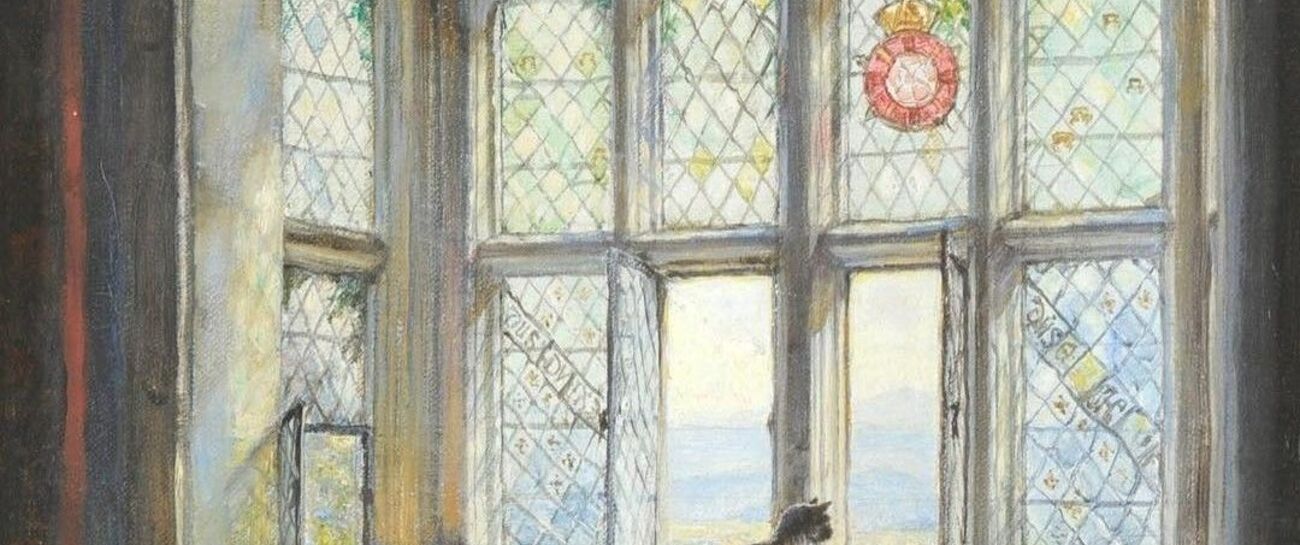 Will you keep me in your heart?
As I have kept you in mine?
I have a thought dear, however scary...
Thoughts of you the whole night through
I've been sitting here waiting...
Now I've learnt what I can from loneliness
Going to a place that is our own
How sweet the taste of orange on my tongue?
Every morning, a fresh painting to admire
Right here is where I'll wait
Everyday
.
.
.