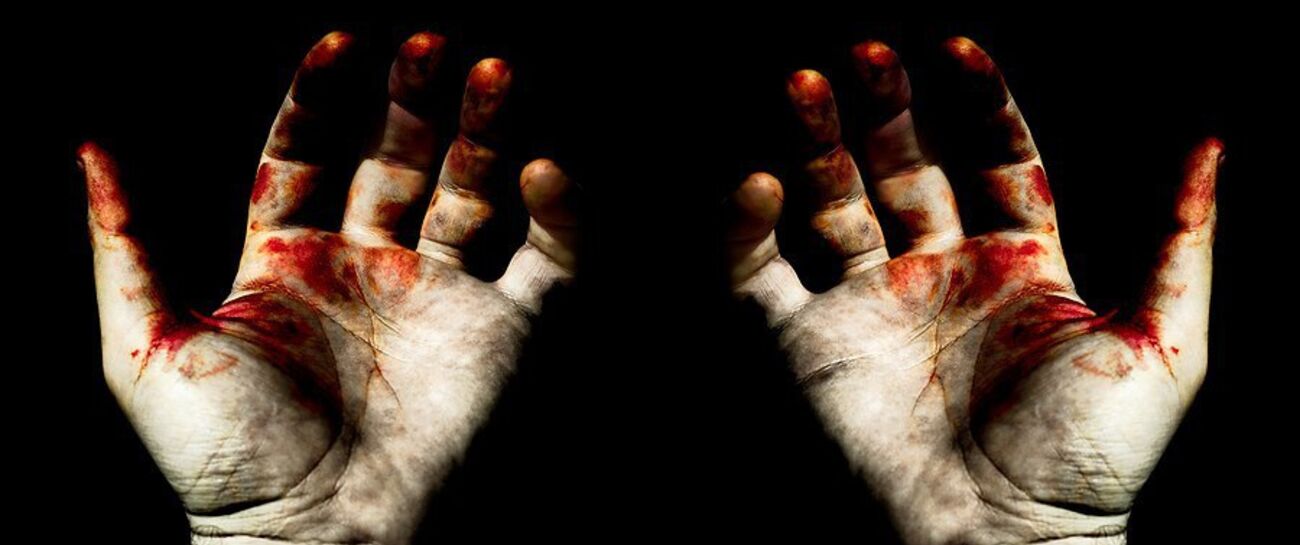 A spanish guitar isn't the only sound that serenades, it's guns, tanks, troops and holy grenades
The fountain of war showers down to the innocent under the waterfall, as nightmares cascade
I am human, why do I see the world hurting?
We're human, we should be teaching and learning!
Instead, you...
Shower me with your picturesque glory
Shower me with false unsavoury stories
We're getting soaked with dying babies
We're dipping our feet in social status
We're are projected hope, but are still suffering
We'll sit ignorant and watch society buffering
I can't unsee the desperate image of that child crying
I want to breathe and create instead of stereotyping
I pull the trigger and with a murderous bullet I'm dying
But then again to my fat bellied corporals I'm just complying
To my poisoned conditions I'm a slave to an auction
I'm fighting the wrong war and come with a caution
We are selling people a lie and the price is extortion
People like us, we are brave but part of the problem
So buffer me your daily poison
Your daily poison!
So...
Shower me with your picturesque glory
Shower me with false unsavoury stories
We're getting soaked with dying babies
We're dipping our feet in social status
We're are projected hope, but are still suffering
We'll sit ignorant and watch society buffering
To take a stand sounds all well and good, but this is quite alarming
Shake hands you'll feel the blood smudge, this is our darkness calling
You're running out of time!
You're losing free speech!
You're running out of human sheep
To pull the wool over our eyes!
Like 4
Pin it 1