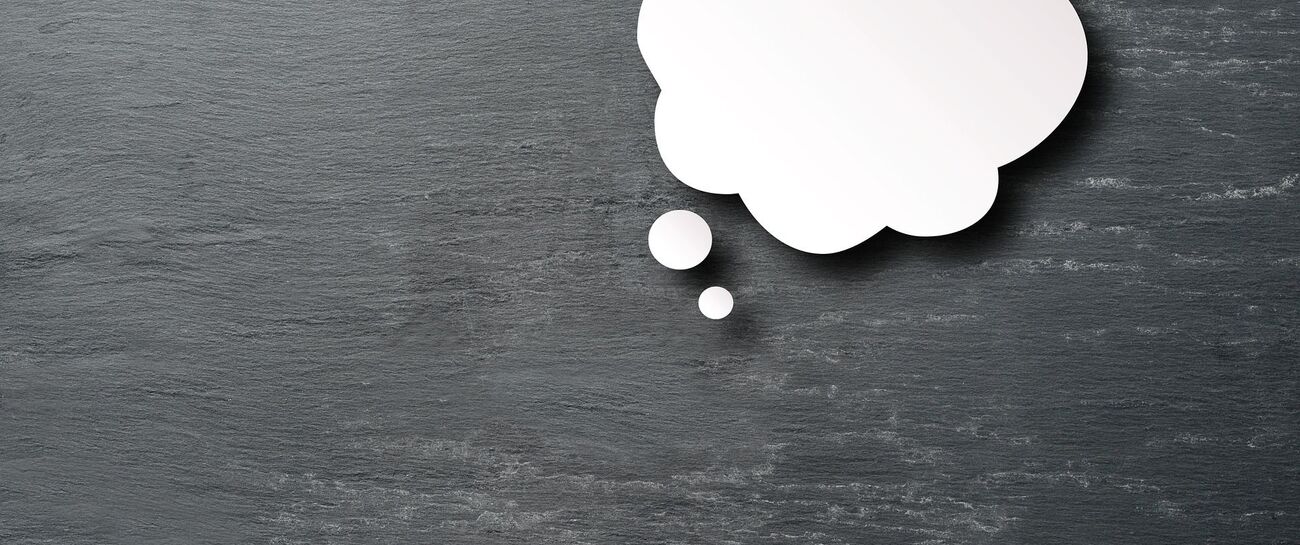 What have I done I ask myself,
First it was guys and then my health ,
I've had enough I dont need anymore,
All people do, is just completely ignore 
 I might just as well not be here,
As the ones I love just do not care ,
They ignore me from day to day ,
But when it suits them ,they come back again.
They call my number to apologise, 
But now I'm thinking ,I'm not to buy ,
I'm a person with genuine feelings ,
I'm so fed up with their so called meanings,.
The more I say I've had quite enough ,
makes me realize, I'm not so tough ,
so, with all my problems I need to find, 
someone who is loving ,gentle and kind .