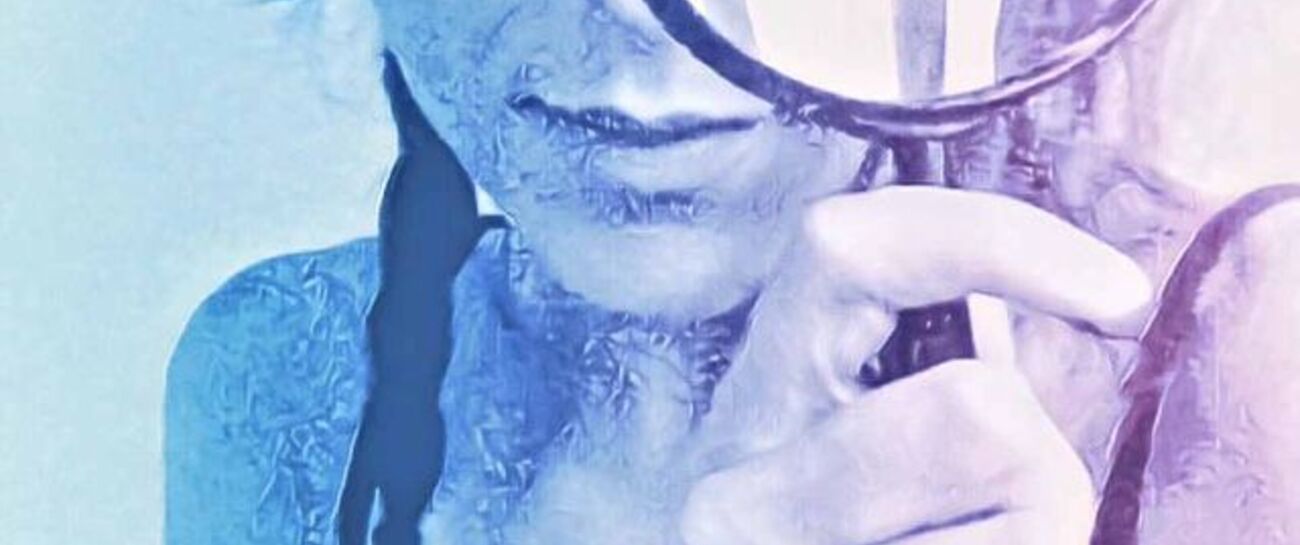 How do you think we should best do our jobs?
We're people like you, not just entitled snobs.
We think it's your right to tell us what to do,
Don't worry about how that's for us not for you.
Don't ask questions just vote you should know all that you need to,
Just fill in your details like you agreed to.
You're making a change in the world with this tick,
Uninformed in the dark but you don't get a stick.
We will make it all better if you tell us how,
But tell us tomorrow – decide for us now!