Poem -
when dreams comes true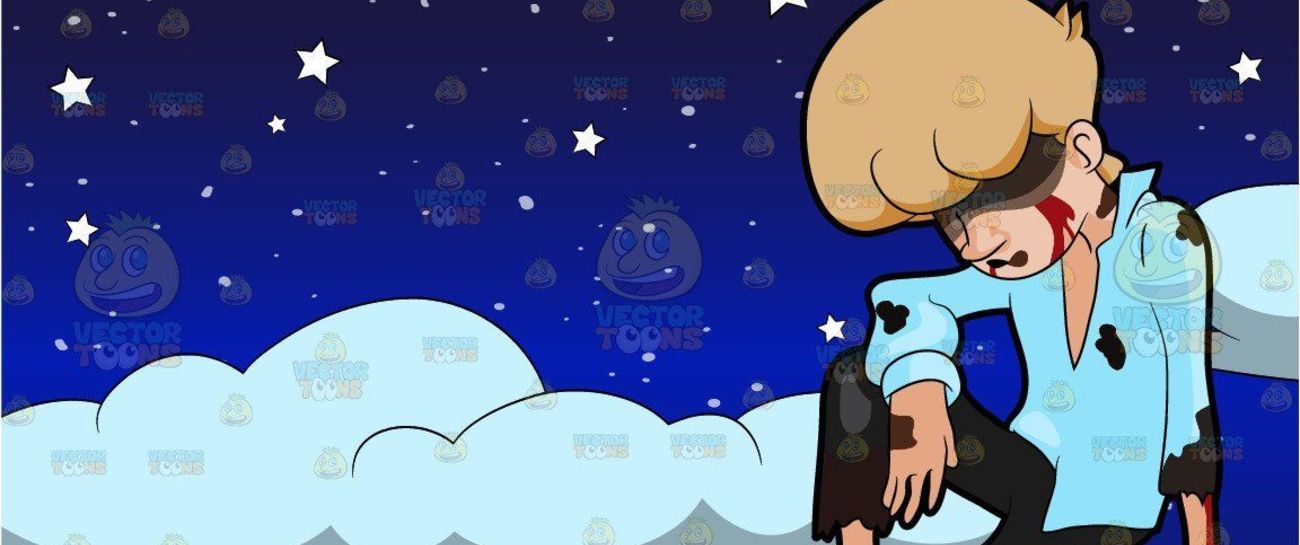 when he was comes on earth,
his mother leave the earth.
but his father becomes his mother,
and gives the lovely shadow of love ,like a mother.
now the baby become a child of 7 years,
and he sad to think "the life without mother".
every night he and his father went on roof,
and his father show him the twinkling star and say"this is your mother and star are proof".
when he was getup in the every morning ,
first he run to father and say"mother was comes in my dream".
now child turn to a mature boy,
but he got a disease that was he has the mind of child,but look like mature boy.
now father got more responsibility ,
because his son has suffer from a disability .
every day same thing happening that,
the son run to father and explain his dreams.
and cry and cry and falling the tears with a question,
and ask "when my dreams comes true'?