Poem -
when i found the one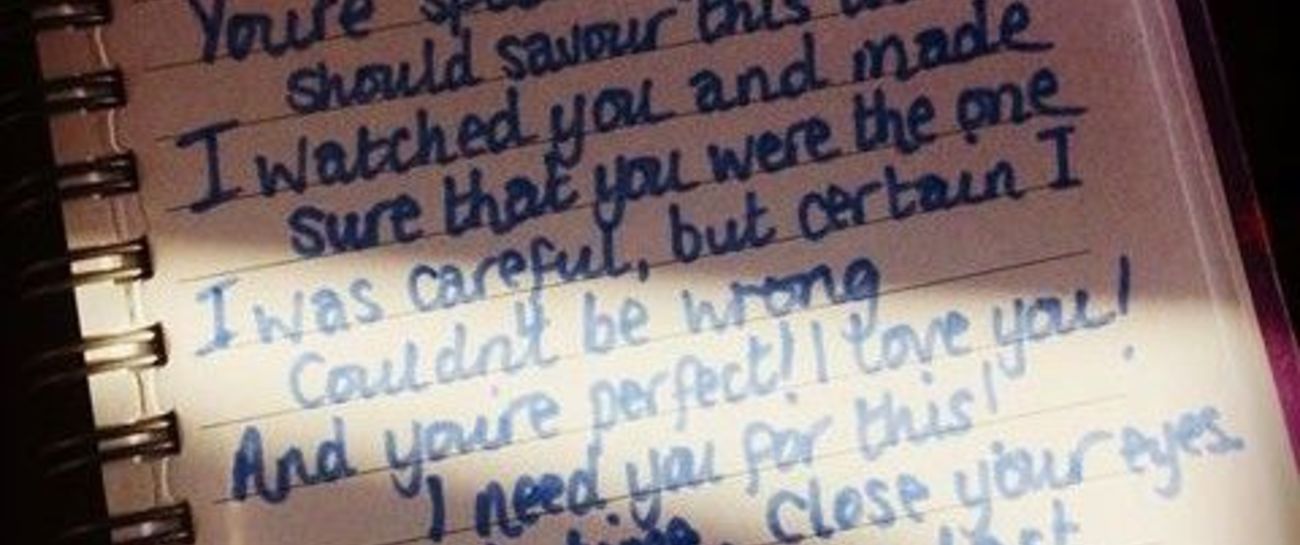 I never killed anyone before you
You're special you see, you should savour this too
I watched you and made sure that you were the one
I was careful, made certain I couldn't be wrong
And you're perfect! I love you! I need you for this!
Now it's time, close your eyes...
Cann I have your last kiss?