Poem -
"When the mountain is me" By Ben Goode 2019 (c)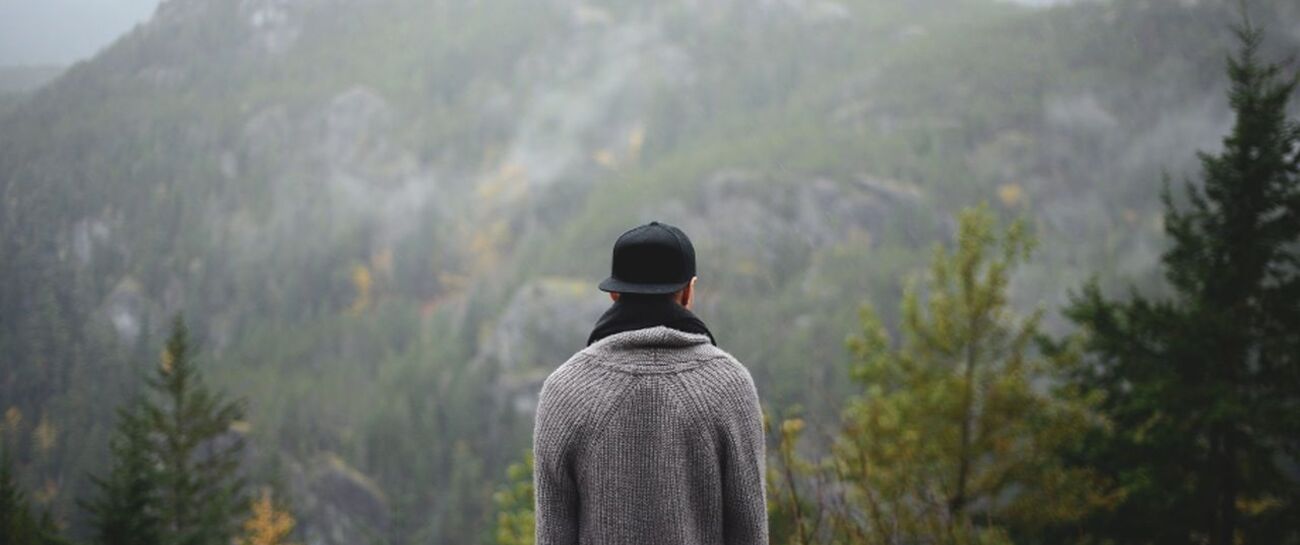 I feel like I've been abandoned.
Eating away all my fears and worries in comfort food.
But there is no real comfort. Only momentarily.
And I slip back into that place of overthinking.
I had done so well, and gotten so far. 
But now back at the bottom of the mountain I thought I had conquered.
And I have forgotten when I had fallen. 
But the scales never lie.
And I knew full well they wouldn't.
Perhaps I had only dreamed I had reached where I had.
But I have forgotten when I slept. 
There is nobody to help me climb again.
But I have forgotten when there was company.
I think perhaps that the mountain is not mine to climb.
But I have forgotten when I ever owned a moment.
The jagged rocks mock me. And I don't know where to start again.
I walk back further to see the peak of the mountain above.
It seems like heaven somehow, and I am condemned to hell.
What good deeds must I do to reach it, or have I done enough?
What have I done for myself?  
What have I done to myself?
What can I do?
When the mountain is me?