Poem -
Where is that sock? Where can it be?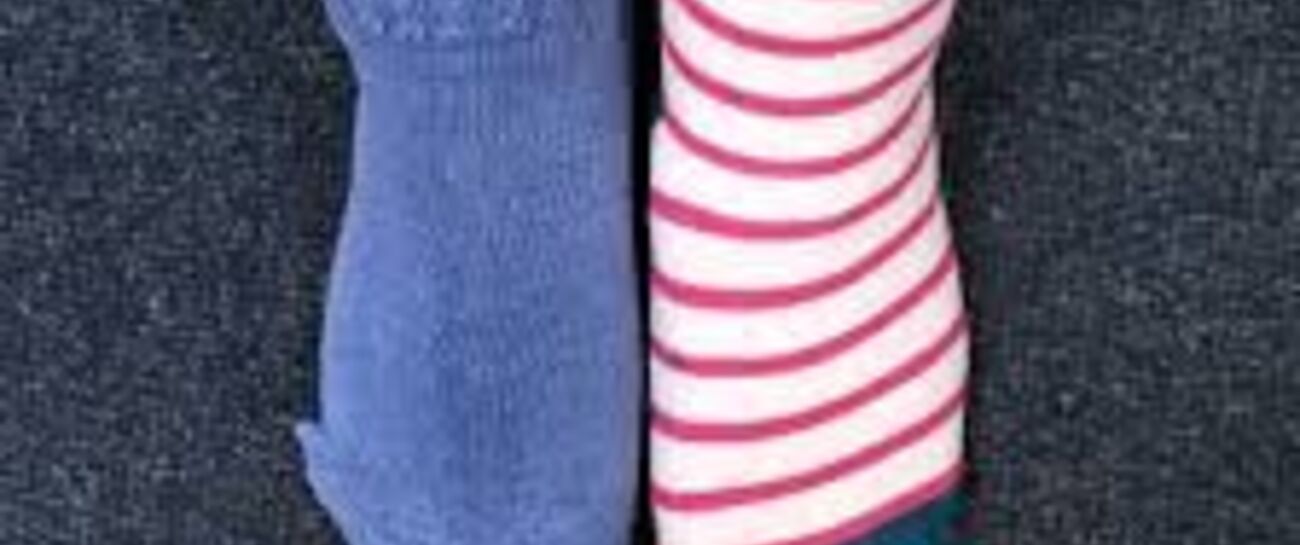 Smelly socks upon our feet smouldering amidst the sweaty heat, covering heals and smothering toes.. one's  tootsies would be cold without those
We wash them daily everyday in Mother's machine they spin and sway, yet when the washing cycles spun and done..it's strange but there's always one sock is gone!!
So we find it in amongst the drum our searching for the sock is overcome.. filling the dryer with all the wet clothes.. the dial is turned on, it'l soon dry those
You've finished your dishes from after the tea, the washing should be dried now completely.. but after opening the hot door and taking it out.. there's one sock missing without a doubt!!
Yet you've folded the lot and put it away all nice and cleaned for another day, nothing needing ironing, twas just night clothes with towels, socks and knickers, you don't iron those
Where is that sock ? Where can it be? It's got you demented "Oh woe is me" so you have yet another odd sock in your drawer, this has happened alot of times before
Does the dryer gobble them ?  there's always a missing sock!!
Then two weeks later you discover it inbetween your toddles frock
The mystery of the missing sock is every Mother's nightmare..tho you clean lots of socks daily, you are always left with an odd pair