Poem -
where the sun goes...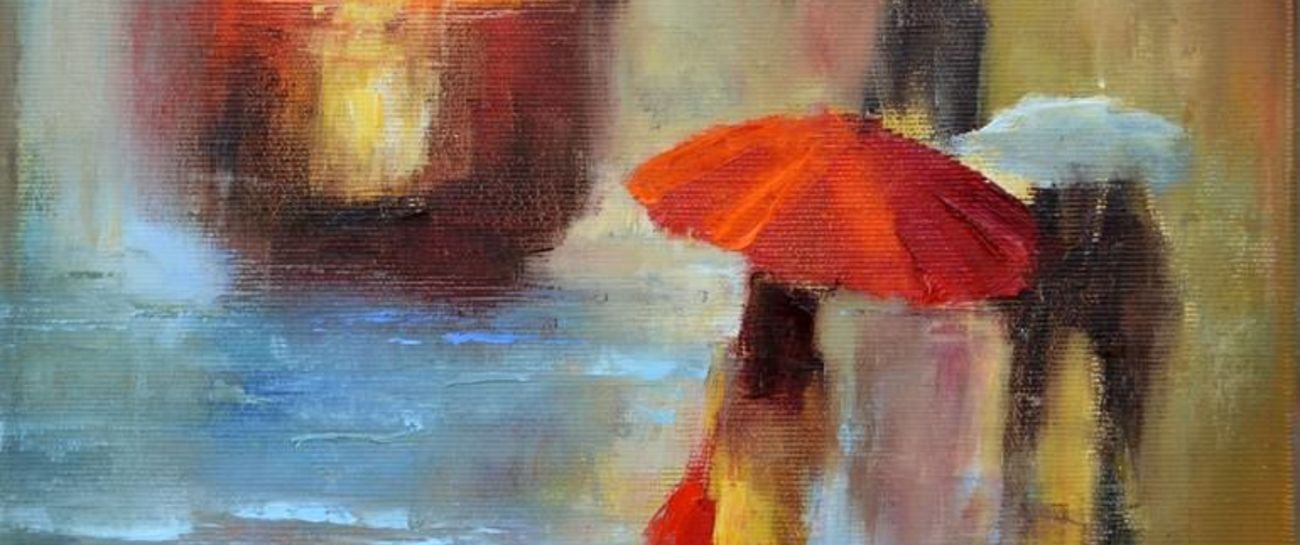 where you go, I will go as well and if
here is your home, then here I will stay too
every God or the Triune God, I will be a believer
ruth's powerful words forever remain in my heart; but
every happy memory, however, will soon be forgotten
those dark graying clouds hid her from me
hid her beauty, her radiance, her sunny smile
even the earth's warm soil grew cold for awhile
 
somewhere, out there, perhaps she's waiting for me?
under this umbrella however, I cannot see her wave to me
not to say "here I am" I later understood; but to say "I'm leaving"
I think she was sad; I think we've lost her; but more than that, I think she's forgotten us...
gone away? What did she mean when she said that?
once again? Where did she go the first time?
eternal divine? Why did she leave me behind?
she was supposed to stay with me
.
.
.