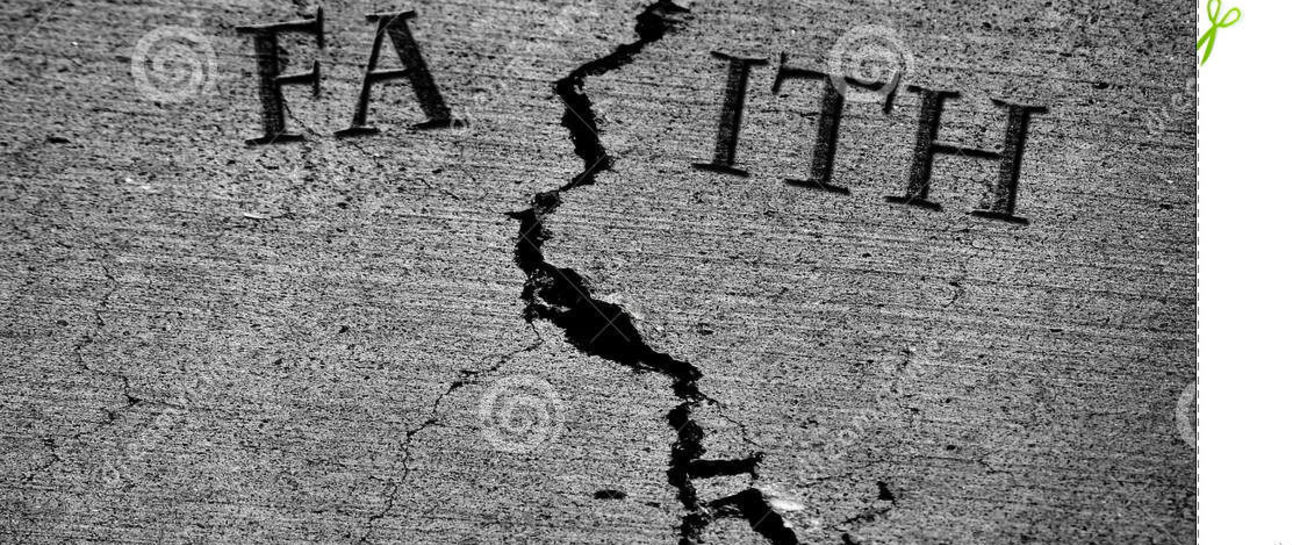 I did have it once,
a long time  ago.
So deep and profound
you never  would know
how far from my reach
it just slipped away,
it happened so slowly
eroding  each day.
You wake up one morning
and things look the same,
but nothing felt 'right'
so who was to blame?
The world seemed much greyer.
Things not  quite aligned.
The peace once within me
now harder to find.
I look in the eyes of the people I know
and suddenly see how delusions can grow.
You trust, you believe, you want see truth
but that's just naive, a gift given youth.
Reality swipes with a much harder blow
making you see things you don't want to know.
The trust you invested in one single soul
to transform your world
turn you from half to whole,
is shattered and torn 
and cant be restored.
The ones you now hate 
are  the ones you adored.
So back to my question 
I asked at the start,
who  killed faith and also my heart?
I think it's no secret 
that  I always knew
The killer of faith
In the end..
It was
You.