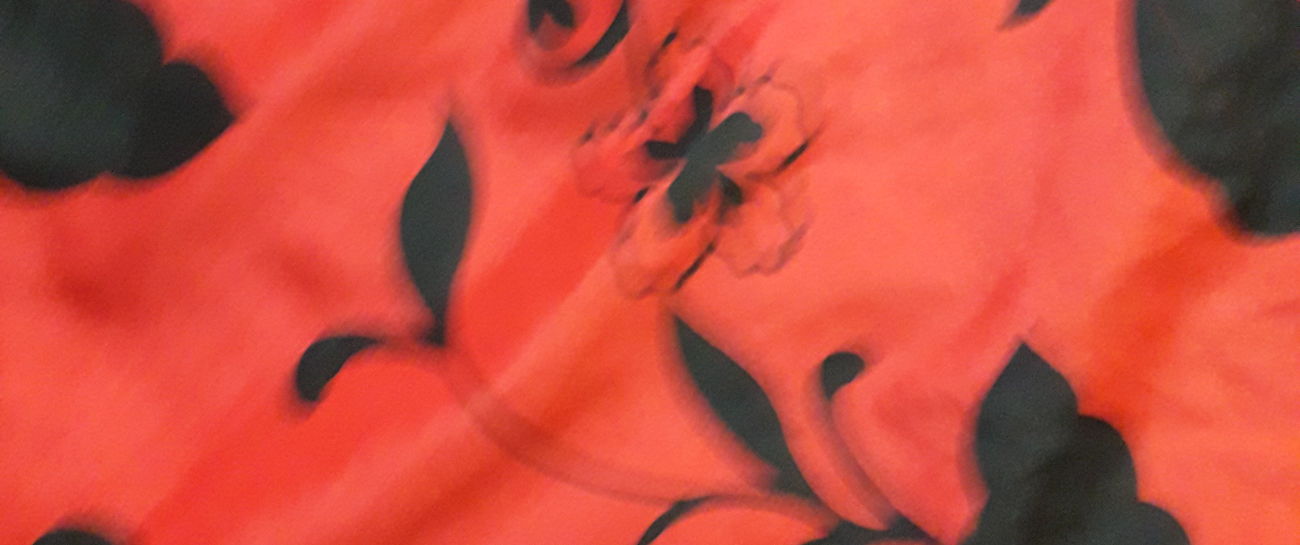 Clocks go back for a stone cold shutdown,
the time pieces are moving again,
And so we race the hours to beat the curfew before the cloak comes down,
Before frost begins to settle.
So turn the sad lamps on,
Turn the temperature up,
Consolidate and console yourselves,
Shroud and cover up and go into hibernation,
As the colours turn gold and everything is falling.
Brace yourself for what could be coming,
Prepare yourself for fire cracker and tinsel,
And a long drawn out dark age,
A long drawn out slumber.
How the winter makes us weary,
How the winter makes us old,
In the blink of an eye the landscape is grey and etching away,
In the blink of an eye everything is pitch black.
A Thearta production*