Poem -
Yes I Can!
"Three Simple Words"...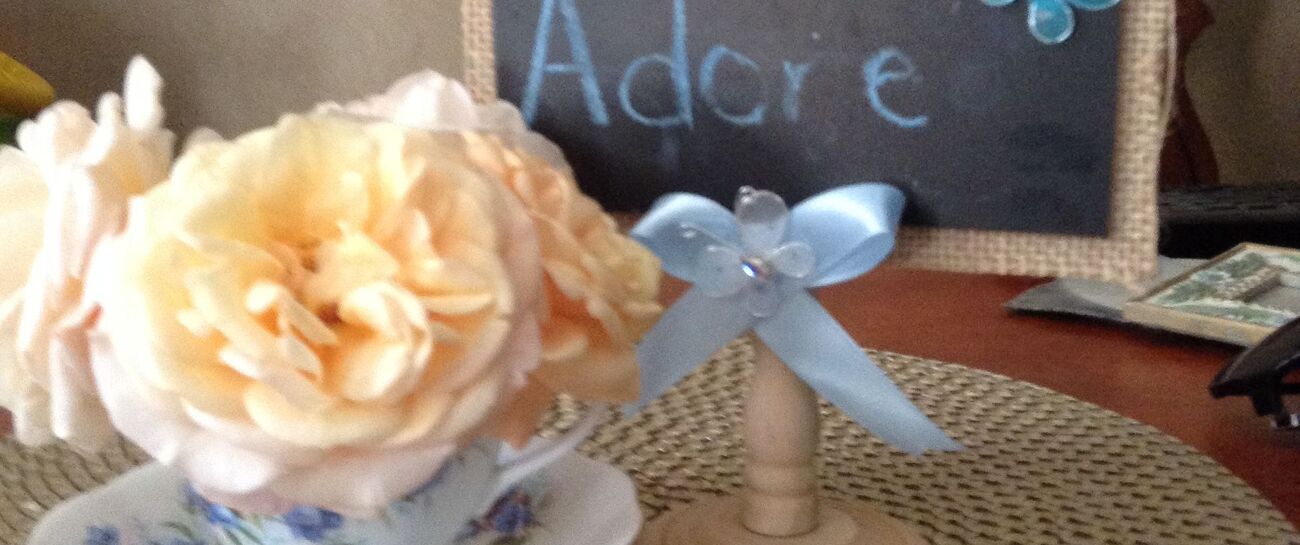 No matter what happens,
Or what life brings to you.
Trust me, you can do anything,
For I know this is true.
A stroke survivor who was not to walk,
A coma, there they were left to stay.
Eventually a wheelchair, looking up at everything.
After rehab, they soon learned to walk and talk.
The will to survive,
Living life the best way you can.
Starting everyday doing something,
Making yourself feel good, even now and than.
Yes I can,
Is a good way to think every single day.
No matter what the day brings,
I know something good will happen, some way.
Starting with something as simple as a tea,
reading a good book.
Taking a nice walk on a cold winter day,
Styling your hair and having a new look.
Believe in you,
three simple words we say.
Yes I can,
Lets start with today.
"I know I believe in you, no matter what life bring."
Like 3
Pin it 2