Poem -
you are my safe place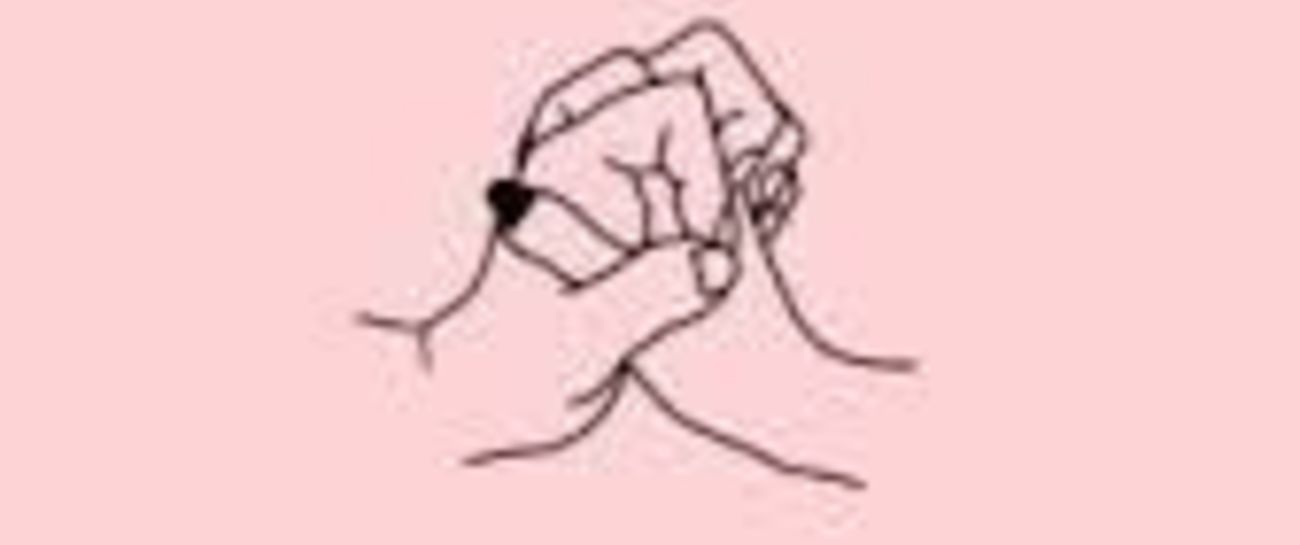 My safe place,
Wrapped up in your arms,
You holding my hands and tangling your fingers around mine,
And your sweet kisses all over my face,
With the soft whisper of you telling me everything is okay,
That you will never leave, and that you're here.
Between your tight but soft embrace,
The smell of your neck and chest against my face,
You are my comfort, my peace, and sanity.
I find my safe place in the depths of your soul..
J. B.