Poem -
YOU NEVER GIVE MORE THAN WE CAN HANDLE
PLEASE GOD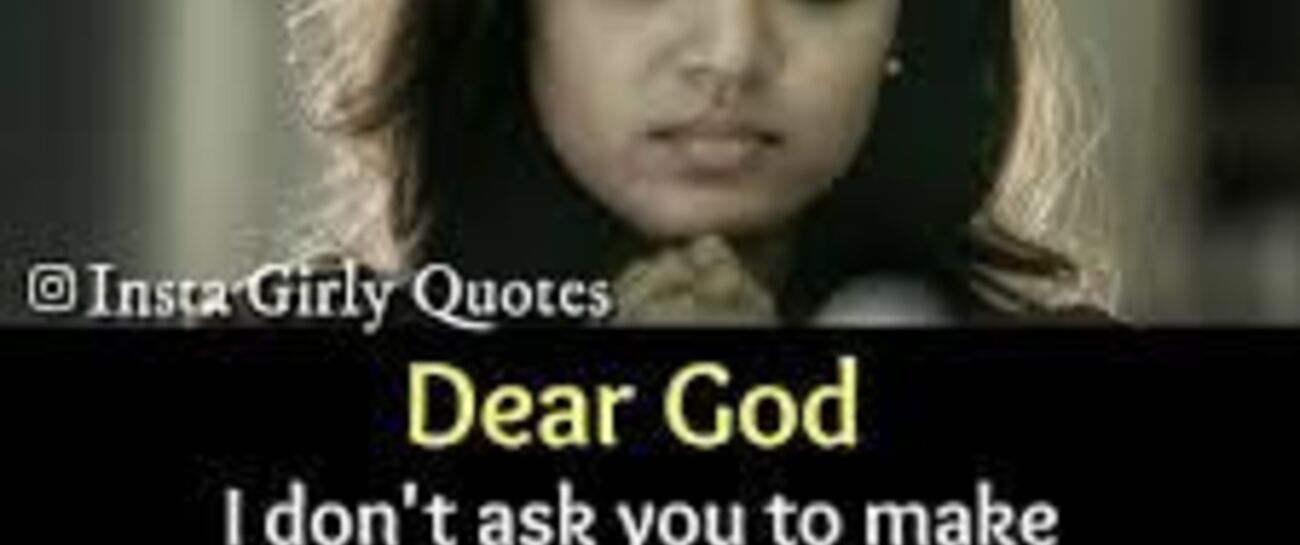 Hello God are you there?
My Daughter is having a very rough year...
I almost lost her in June but, it wasn't her time...
You know I trusted you and I thanked you...
Did I not say something I should have because, here we go again?
I know you have the final say and you're our Author of our Beginning and our End...
​​​​​​How can I convince her that you gave her as a gift to me and though you didn't say who would out live the other?
In a perfect World a Child would never die first...
I went through grief counseling and it was then I knew that I was more advanced in my healing with the loss of my Parents, Grandmother, and Brother than I felt...
But, God if your plan is to take my Daughter out of this World, I ask that you would present yourself in her life...
I can't change what you control, and I believe you have the final say...
If it's surgery that can cure her, I trust you...
If it's medicine, I trust you...
Please God, you never give more than we can handle...
I trust you for your protection, your guidance, and the strength...
I trust you for the gift of all of our days...
Amen.
Hugs...
Me...