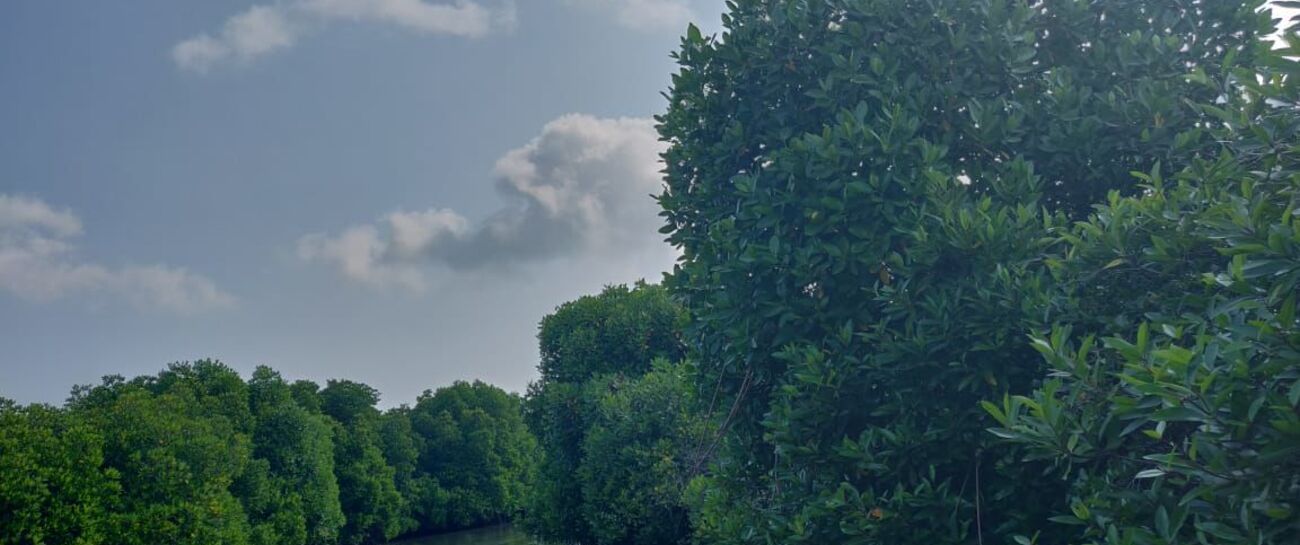 Let your imaginations fly high
To reach the zenith of possibilities 
To makes its own mark,
​​​​​​Let your imaginations fly.. 
You are magnanimous, you are shiva 
You are Ganges flowing out from his locks, 
Search your way of life, fulfill the dreams - 
Destroying all the boulders in your path.
You have been created from thousand streams 
You are the river of happiness.. 
Look at the paintings drawn by you, 
They have audacity and freedom like the oceans.. 
Walk on your chosen path even if it is path of fire, 
You are different from the billions-
Let make your imaginations free today...
Like 0
Pin it 0