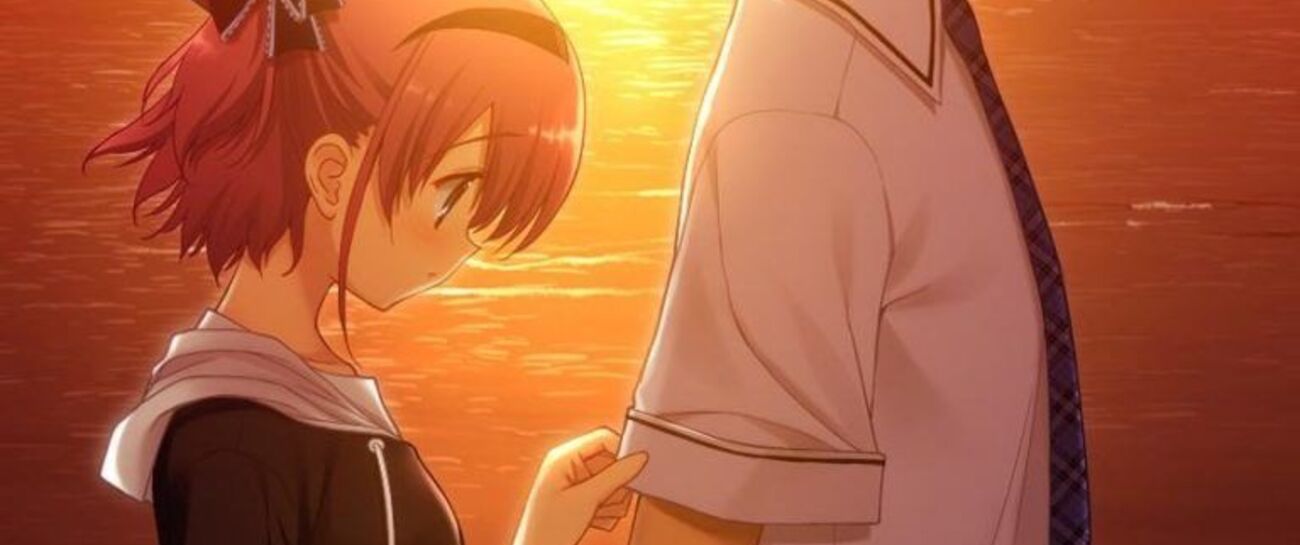 I feel like I can be fine without you
that time runs like the water of a river
and that the air I breathe is a remedy
for not remembering.
It may not be how he is I am unfriendly,
serious and asocial
I'm just someone who loves you,
even if you're happy with someone else.
My feelings will not matter in the least
the stars will continue to shine
and people will still want
I am a spectator of an impossible love.
And I think that suffering can be cloudy
but I lost more than
that I do not understand why
things are like that.
Things are hazards of the universe
life is a lot of matter as much as the stars
and the feelings are just chemistry
I could use a million words
or write a thousand poems.
But still I could never tell you
what I feel you did not notice
how far I've moved well,
I know I can not be perfect
I could say that I love you
as much as infinity.
But even infinite could describe
what I feel I'm just a spectator of feelings
Why are we like this?
If happiness is ephemeral
and suffering is eternal.
I know that what he says
will never be enough well,
you do not even take it seriously
but I will keep trying
I do not know why love is like that
I only know that I love you.