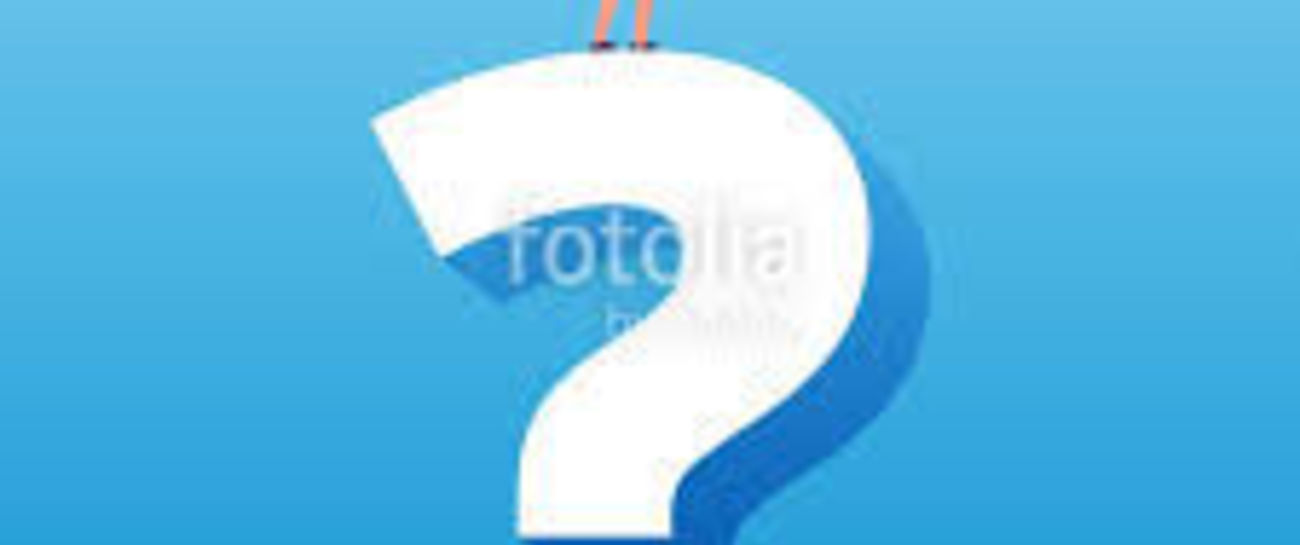 Though we don't know what's ahead...
We can imagine life two ways...
One's real good while the other, well, please keep reading...
Life could be good...
Many have roofs to slumber under...
Could you live outside with a just a cardboard box and a few of your precious moments framed or you could carry it in your pocket?I
It doesn't mean someone won't beat you and take it...
If you're experiencing more of something good, how would you feel if the door becomes closed indefinitely?
What if right now you're able to pay some bills, what if the bill money completely stopped indefinitely?
Right now many have incomes from their daily work...
What if there was no warning but, business is closed?
Though the future is unknown many things are in our hands and our control...
Do we keep it or let it go?
Fortunately, we all will have our say...
It just depends which box has the most votes...
Be counted or don't...
You're still here along on the ride...
Are you peddling or are you being ridden?
Your future is up to you...
Hugs...
sparrowsong