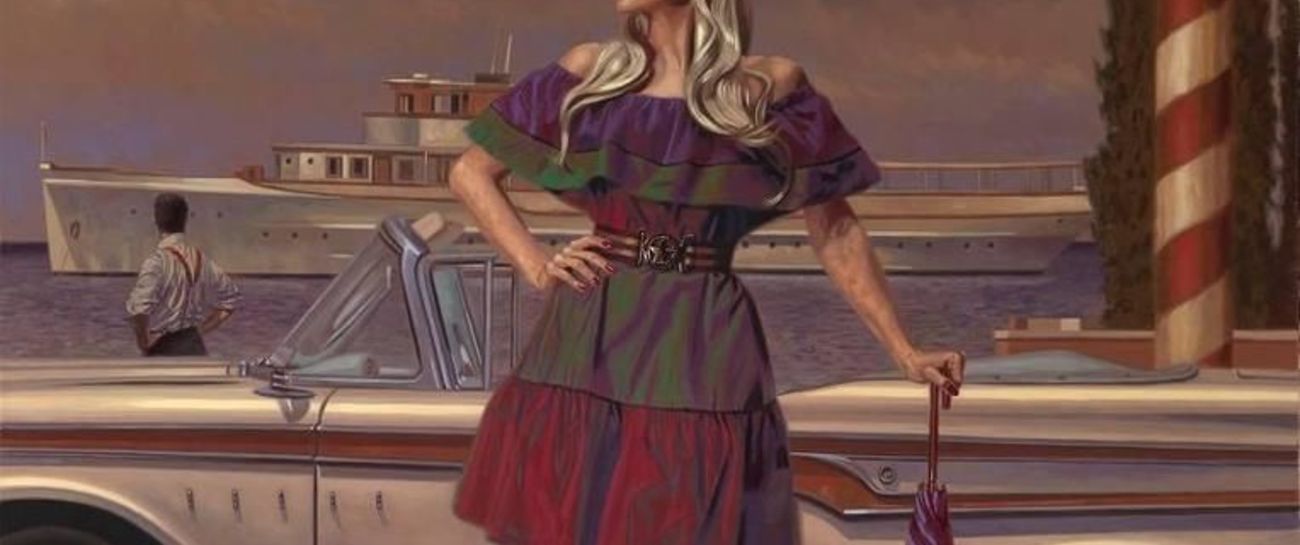 I'm leaving. I meant it
I'm going...
I'm gone.
What?
Did you say something?
No?
Okay then.
Okay...I'm really leaving...
KIDS!
Of course, I'm taking the kids
Are you going to feed them every day?
Breakfast, lunch, dinner and snacks in between?
Are you going to bath them every day?
Are you going to read to them before bed?
Sing to them if reading doesn't work?
…if you call that air escaping your mouth, singing…
KIDS! LET'S GO!
WE'RE GOING!
No!
Don't try to stop me!
Don't even try it!
We're going now...
Bye now...
We're back!
You forgot to put gas in the car.
Honestly...
 
Like 6
Pin it 2