Story -
No Longer $5.00 Below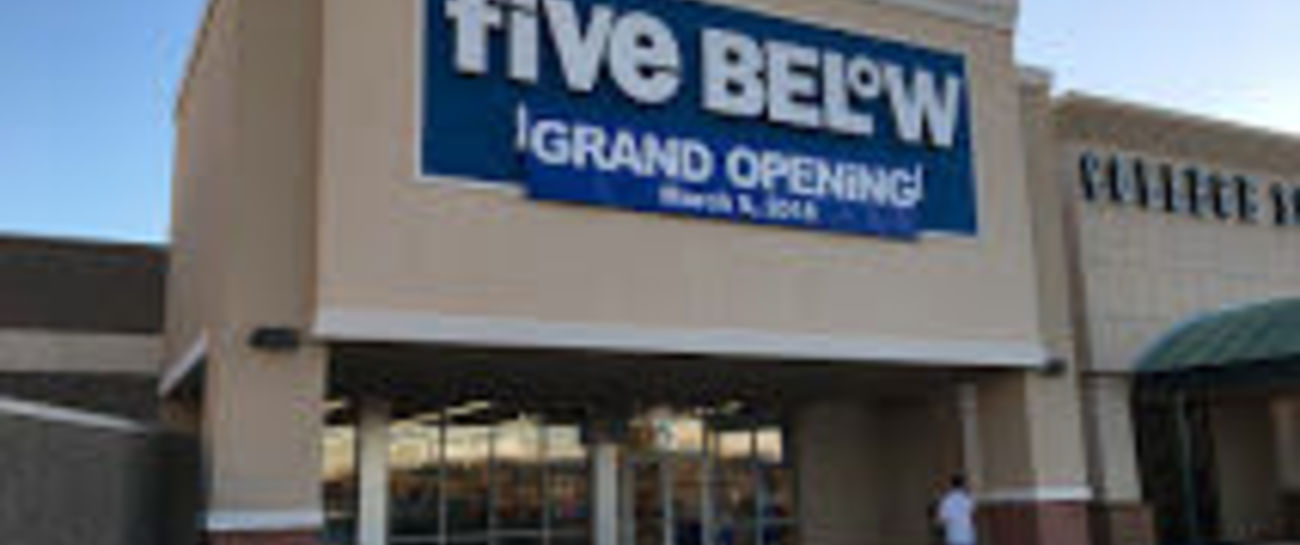 I have an ax to grind with Five Below stores. A Five Below store opened at the College Square Mall in Morristown, Tennessee about 17 or 18 months ago. One great thing about the Five Below stores was that everything they sold was $5.00 or less. Nothing they sold was over $5.00. But now they're charging $10.00 for some items.
The thing that made these stores special was that everything was $5.00 or less. That's why the stores are called 'Five Below'. But now that they're charging $10.00 for certain items, the stores have lost the special quality they once had. It may not be possible for them to sell certain items for only $5.00. But if that is the case, they should not sell those items in their stores.
The name of their stores is now misleading. Everything is no longer $5.00 or less. It's $10.00 or less. They should rename their stores 'Ten Below'. Maybe I'm the only person who is upset by this, but I doubt it. I'm not trying to be a cheapskate when I complain. But it's like I said earlier, selling products for $5.00 or less is what made these stores special. But now that is gone.
Even though I'm angry about the situation, I hope that people don't stop shopping at their stores. I would hate to see them go out of business.
Like 0
Pin it 0