Story -
Story of my Heart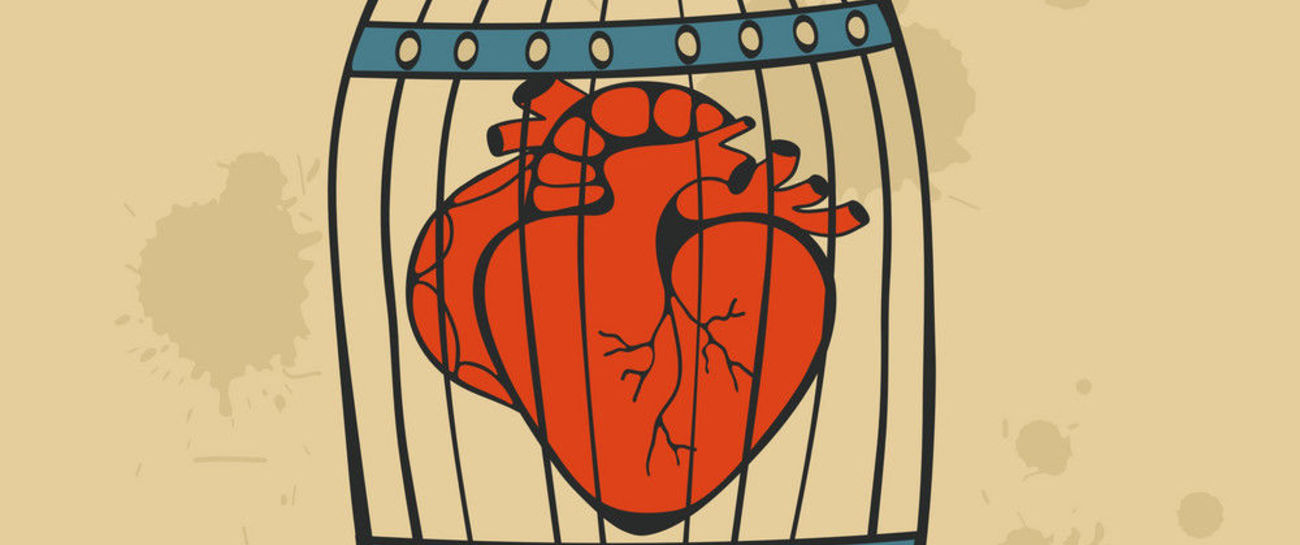 Do you wanna know what's going on?
Do you wanna know what happened the other night?
Do you really wanna know?
So, listen
I was in room full of dark, heard a noise,
Ran to the door,
Look through window,
It was my heart crying, lying somewhere on floor,
Where no one can see…….
I went to the heart to ask what happen but couldn't find it,
I again asked
"can you hear me?"
Heart replies "who are you?"
I said "I am the one carrying you in my body, can't find you?"
Heart replied "no need to find me, I know I am blind that's why I am kind, you gonna hurt me, I can't cry I don't have ears I can't hear, I don't have mouth, I can't speak. Only thing I can do is I can feel."
I said "it was not me who hurt you, don't cry I know you are strong"
Heart said "I will come to you if you won't let anybody hurt me, don't feel anything let me rest for a while in your body, I am tired from the world, where nothing is cleared everything curled, why can't it be simple."
No body can understand this simple concept.
That day I had conversation with my heart, console him that everything will be fine. Take a breath, you will get used to of this world. Took my heart put it inside my body lock the doors where no one can enter, no one can break no one can affect. Throw the key in coffin burry it under the ground. Will find it again when world will change. Will wake up and understand a simple concept of love and peace and LIVE HAPPILY FOREVER.