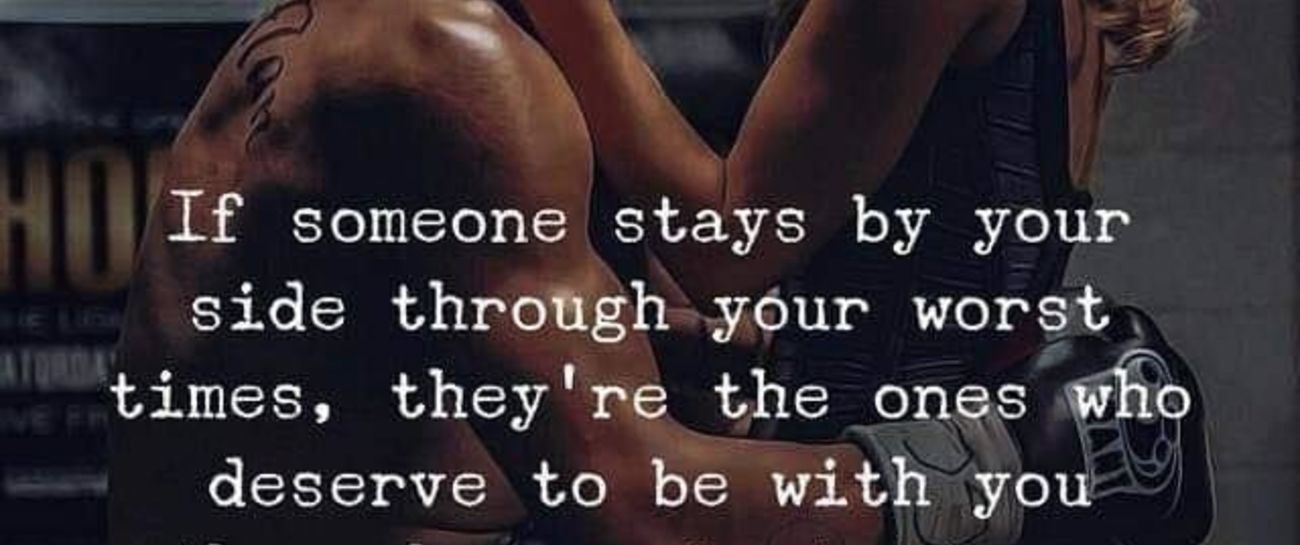 to have and to hold
all to myself... as one
to have it all.. one love
emancipation... set free
to dance the tango
to have a lover like no other, like no end
a Goddess, a queen, a best friend
to grow old and die with her by my side
to be immortallized with my immortal beloved one
I don't need her, I don't want her... now that was a lie
The things I say to help me get through the day
one wish... I want it all... a lavish lifestyle of granduer and the one and only all to myself 
A castle made of stone... on a rock over a white sandy private beach
a magic garden the comes to life when she walks through
A dream, a better life, a balanced moderate lifestyle
how can I stay healthy if I can't afford expensive taste
living a champagne lifestyle on a beer income
I won't buy cheap whiskey and I like the finest brew of beer 
I like steak but I resort to pork... I like expensive cheese a fine wine
just like you and I we get better with age... 
hang out with the rich and famous
be the life of the party... 
will she hit me with a club and drag me in her cave
tease and tantalize ... make me a love slave