A Conversation with my 15 year old Self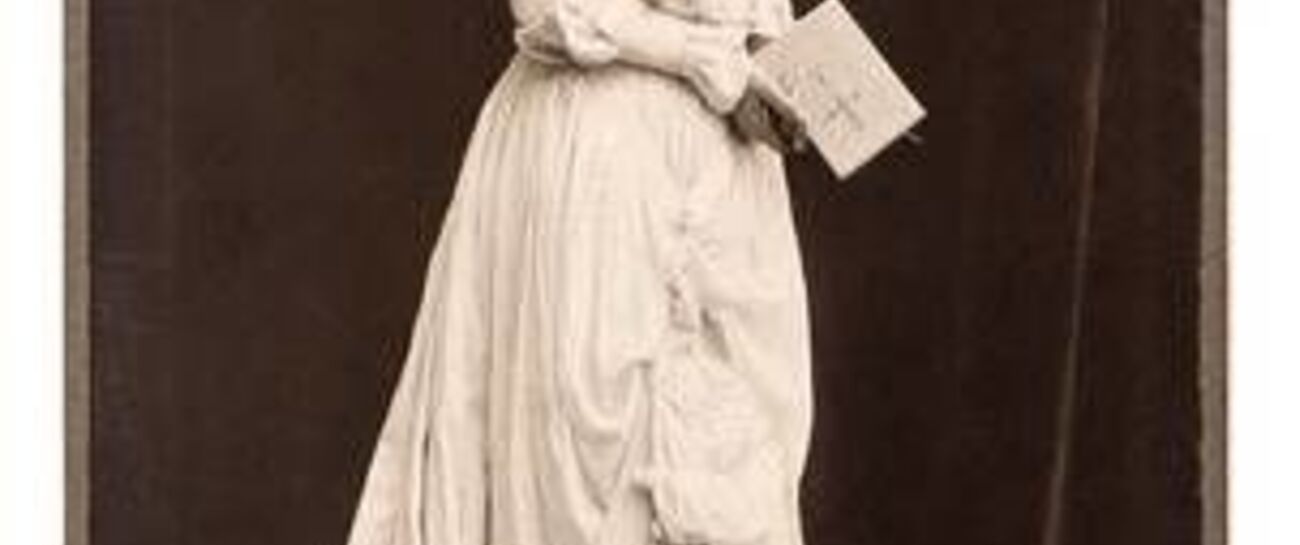 Dear Me,
Do not fear your future,
For you will succeed....eventually.
It will just take time.
You are not on your own, as you have been told,
And what you have been led to believe.
There are helpful people in the world around you;
Just decide that you need help,
Then go and ask for it!
Do not shy away, despite your deep reserve,
And basic mistrust of people.
Learn to trust your gut;
Follow your instincts,
Truly believe that you are capable and are worthy.
You are enough.
You are not "too" anything.
Do not listen to the nay-sayers, the bullies, the critics;
Even though they surround you every day
Disguised as family.
Disguised as friends.
I know it will be difficult -
Very difficult.
Don't despair.
There will be periods of sadness and grief,
Nastiness and doubt.
But you are strong and smart -
You matter.
For your future is bright and happy and secure,
Filled with many moments of joy.
Work hard, but don't forget to have some fun along the way.
Take care.
I will see you in the future,
Love Me.