Poem -
A Dogs Life (Lucy's Law)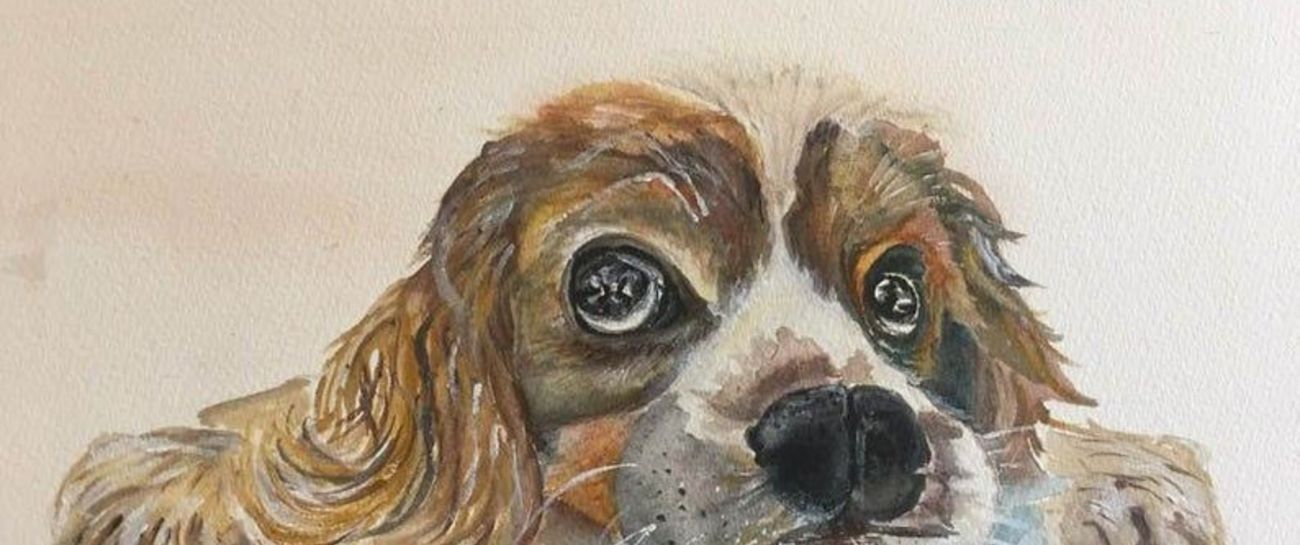 Cubicle upon cubicle,
Feces and urine,
Nowhere to lay down,
Broken bodies,
The sound of crying,
Mistreat doggies,
For the sake of a quick pound!
How wrong does this sound?
This has been happening under our nose,
While dogs sleep on cold damp floors,
Bald patches,
Curved spine,
Litter after litter,
A puppy farm crime!
No longer useful,
Chucked to one side,
Where's my babies?
I don't get to keep mine,
Is this just a dog's life?
I have legs, to run free,
Instead, I can only but dream,
Within this cage, I'll slowly die,
Please ask yourselves why,
This can't be my life!
In the year 2020, a new law will be passed,
Dog's like Lucy, will live a better life at last,
People that should be sent to prison,
Will lawfully now, have to start and listen,
Why do we treat animal's this way,
They're shivering life! in a cage...
I'm ashamed to live in these dark days,
When I look at that furry loving face,
So because of Lucy's law,
These conditions will be no more!
Because of...
Lucy.