Poem -
A hymn to all things lost.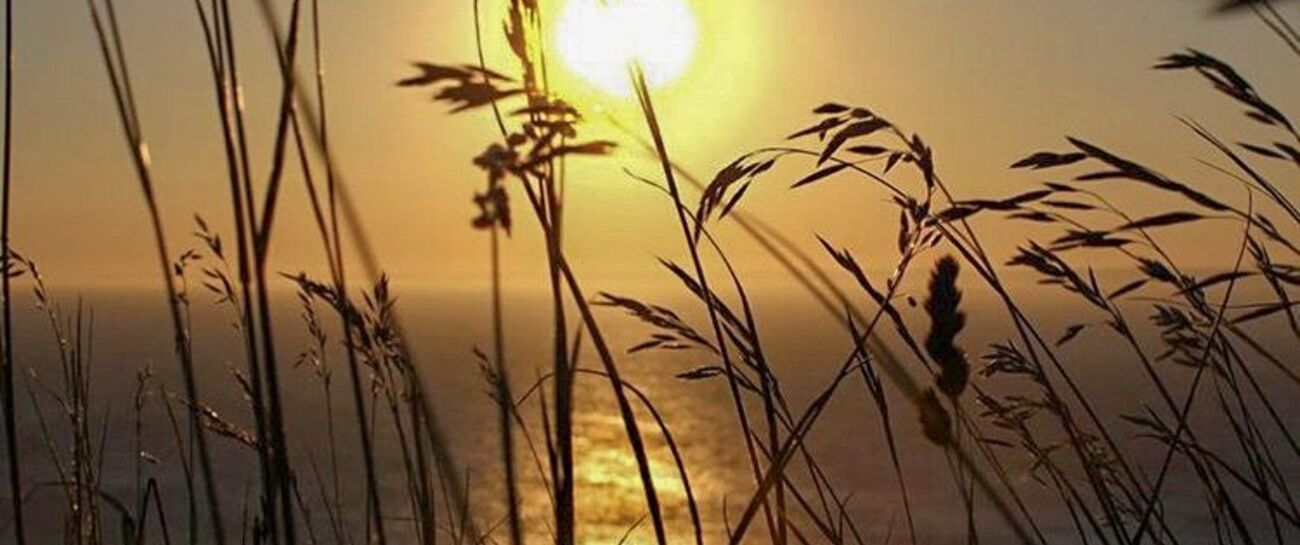 Wind through the reeds taking with it tiny seeds from the dandelion fields. Breeze through your hair, feel the relief from the sun on the back of your neck and feel it take with it the stress of the day
The reeds sway. Back. And forth.
The sun shines in glittery streams and
You close your eyes but it's still bright.
The smell of dew and last night's damp.
The subtle stir of sound surrounding
Of the breeze through the grass.
Nature's symphony is a never ending piece.