Poem -
~ A KNIGHT'S PROMISE ~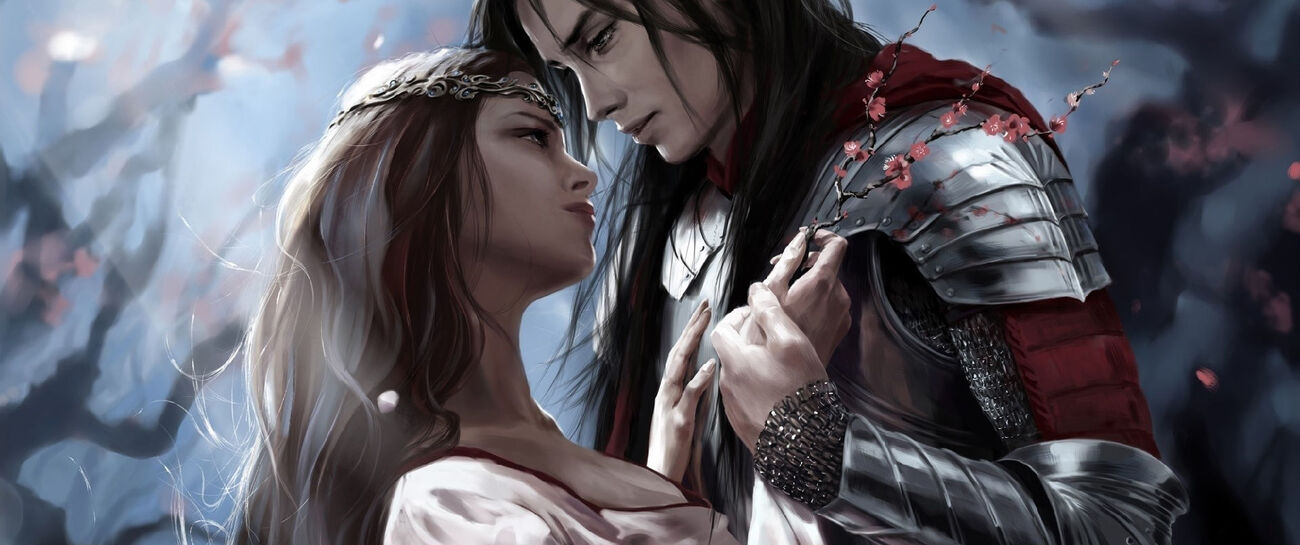 Greet me with a morning's kiss
And I shall take it far along
The day's trials of hit and miss
For it is your love that keeps me strong...
Take me not as foolish my love
For my jealous heart could not reconcile
A leering glance or kiss bereft of
That which keeps my faith erstwhile...
Need me love, work my pride
Into a narrow band of purity
That I may honor and strength provide
Into this love's security...
Fold me love, onto spirit's shelf
Tuck me into your most cherished dream
Then wrap me deep inside yourself
And keep me there, your winter's gleam...
For, I Am, your loving knight
And upon this promise shall never rest
A single day without your loving light
Within my heart, shall n'er contest...
                  Tony Taylor