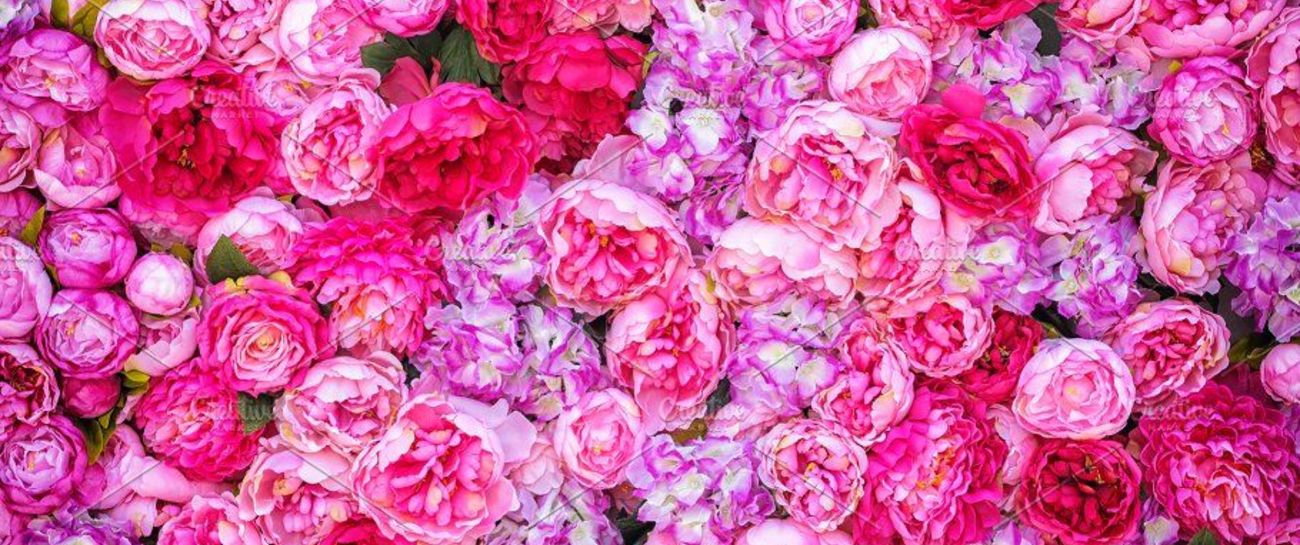 I was passionate and loving
I was her true love come true
Her in arms, full of love
Together we fell in love
so perfect and warm
Her touch truly beautiful
She Touched my heart 
So passionately.. I'm in love,
Her warm smile 
Her bright blue eyes
So loving and so true
I've fallen in love with you
The perfect woman
A beautiful smile 
A perfect smell
Like a rose garden
Your inside my heart
I love you,
As I smile at you and smile back at me we giggle
As you take my hand
you hold my tightly
Your in heart and
In my arms
as together we grow old
We will always be forever.
© 2019 David P Carroll...