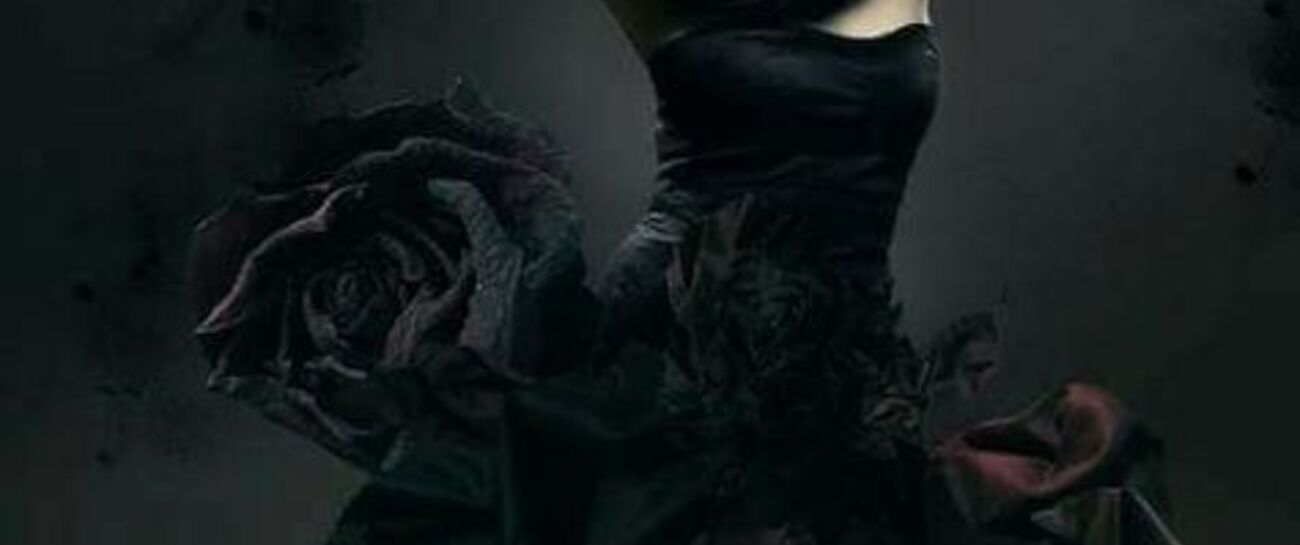 It is wise to know
when losing is winning
When we are
doomed but happy
We are perceived as
"losers" by definition.
We know we are
not where we would
define success.
Happiness
is in the eyes of old souls.
and deep water.
I gave up trying to
compete with myself.
I always lost.
Until I saw the truth.
Flashing like a siren.
Look deep into 
the meaning of performance.
and 
stop measuring.
. just be.