Poem -
a song of falling stars and a lonely moon…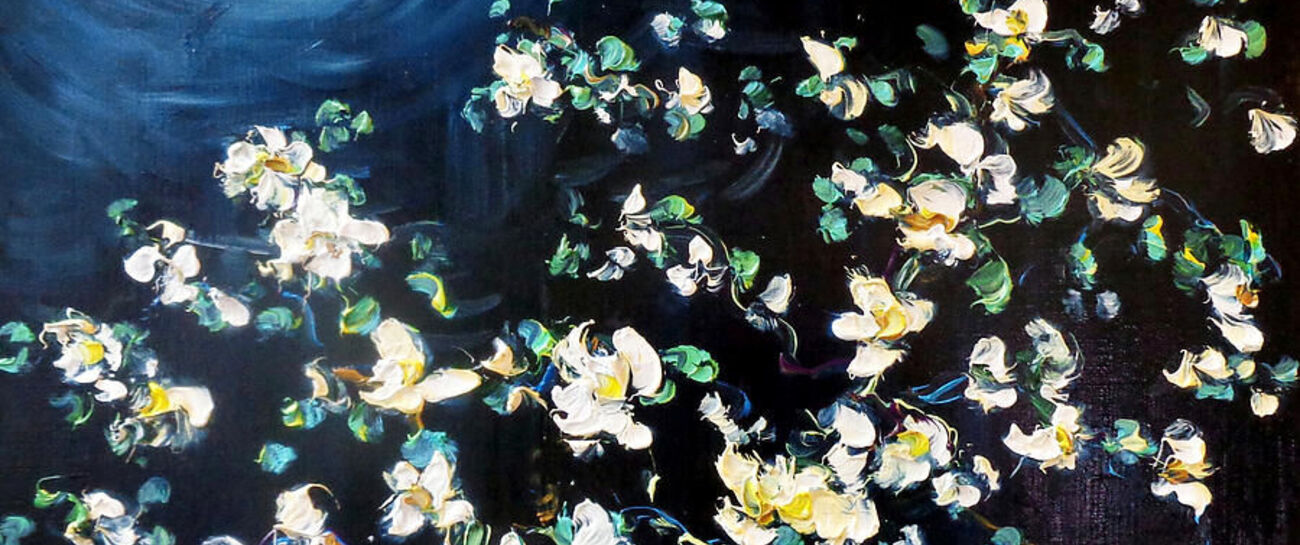 "…fill my heart with song and let me sing for ever more…you are all I long for, all I worship and adore…"
before I sleep, my mother would sing to me; and like magic, I can see clearly the picture she paints
a picture of love and heart break; of triumph then loss; short stories all with tragic endings
so much sorrow in her song, that sang of falling stars and a lonely moon; of dying flowers and a weeping willow
and so much hurt in her eyes, when she looked into mine, always at the end of her song
.
.
.
 
Like 1
Pin it 0