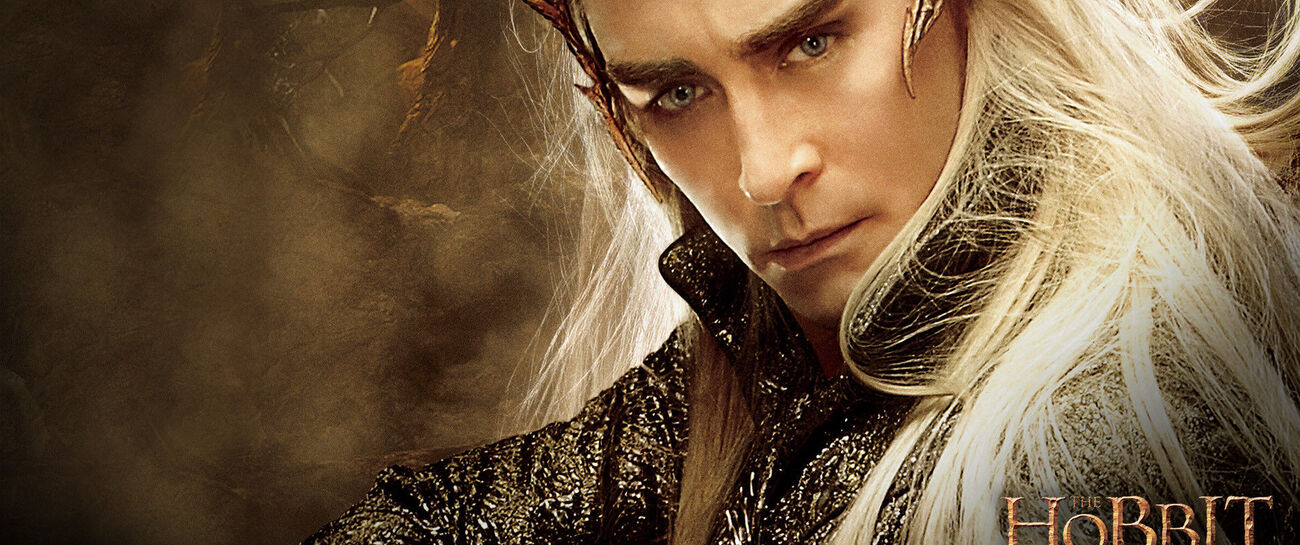 Sitting here in escapism mode.
I sift through the melancholy thoughts.
Lingering on some problem solving;
but
that was too exhausting.
Returned to the void of my brain
when visions flitted in and out..
What did I see..?
But none other than Bilbo Baggins
and the Arkenstone.
With Kilil and Fili and Thorin too,
All resurrected from the dead
good as new,
Then of course the elves had to arrive
Because no other race in middle
earth has more pride.
Legolas and Elrand and even Galadriel.
Of course proud King Thranduil too,
In perpetual beauty and grace,
These creatures have kept me 
fascinated for quite a space,
Tolkien was a master I should say
At making fantasy more real than day
I read the books quite a long while ago
Yet they are in my heart as good as new,
If you have not read Lord of the Rings,
Or even glanced at a movie or two,
Be Gosh man go straight away..
and jump into middle earth.
I say you will not regret the time.
Nor the rich world you will find.
Like 1
Pin it 0