Poem -
Age Has Possibilities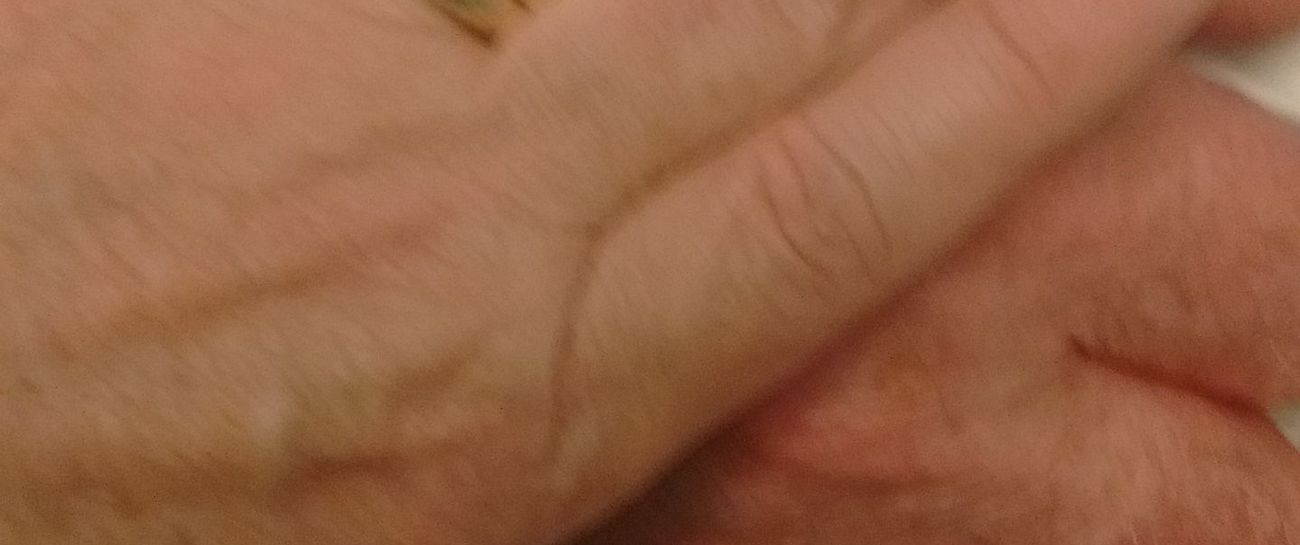 Relaxing in my reclining chair.
A scented candle lingers in the air.
We don't go far on a cool evening night.
Watching our favorite shows, sitting in the dark, with very little light.
Relaxation and reducing stress.
Enjoying what matters, our family, we are so blessed.
Yoga, walking are things I like to do.
Making crafts, photography are only a few.
Life is more precious than we all know.
Every breath, everything we read, helps us to grow.
Age has no boundary, it can't stop you from doing what you like.
Almost sixty and I can still take a long good hike.
It may take a bit longer than it once did before.
The new technology has taught me so much more.
As a child my life was about hanging outside.
Taking my high rise handle bar,banana seat bike for a ride.
Life changes yet we can enjoy it, every single day. 
Keeping busy, laughing. getting out, read a lot and share what you have to say. 
Being there for others and helping to.
Can make you feel great and enjoying being you. 
 
The best part of it all, is taking a loved ones hand.
Letting them know you understand.
Knowledge we do learn as we grow.
Being there for yourself or others is the best thing I know.