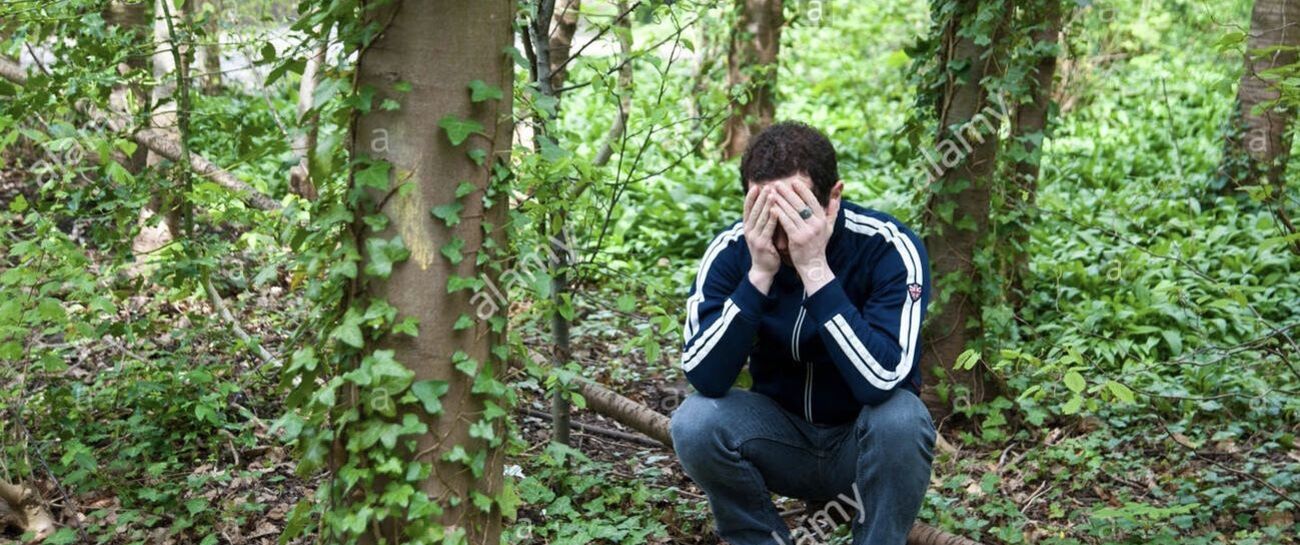 I sat in the woods, at daybreak, feeling all alone.
The morning light dappled the forest
like drops of blood
nourishing the coming day.
The shimmering stream sang a song
not heard in any hall.
The thrush warbled it's truthful tones.
It was then I knew the magic of all alone.