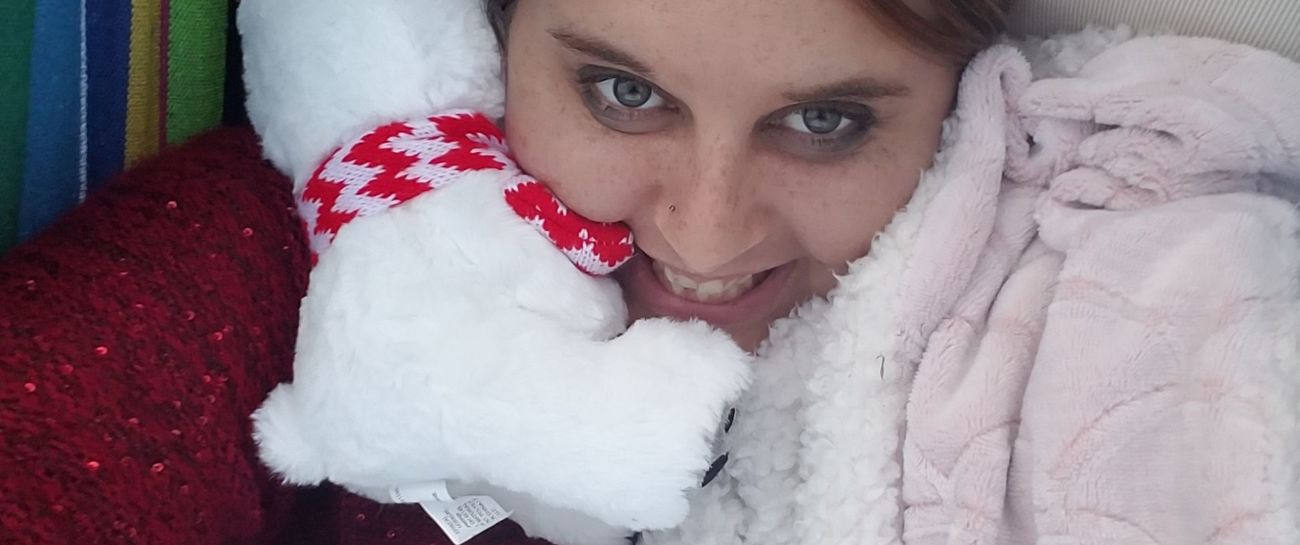 If I were the sun and you were the sky, 
We'd collide. 
My heart is Venus and yours in Mars, 
We're growing so much closer, it's Bizarre. 
My heart is exploding into supernova, 
Because of you, I'm not getting any older. 
The stars align, 
Because I want you to be mine. 
I wish upon a shooting star, 
That you'd call my name from afar. 
I almost have you where I want you. 
But you're growing further away-now you've landed on Neptune. 
I believe in aliens because you are one. 
I want your love, I want my will to be done. 
I watch you fly through the constellations, 
Being there with you, but it's only my imagination. 
The Milky Way Galaxy has nothing on you, 
And your heart, I know is true. 
Baby, tell me your conclusion, 
Are you mine, or is it just an allusion?